By making it clear which lot on the auction trolley your product belongs to, fewer mistakes are made and your product is delivered more quickly to the customer. That's why lot numbering was developed. Lot numbering is mandatory for supplying plants to Aalsmeer since February 2015.

Flowers
Lot numbering applies to trolleys that contain more than one lot. It means at least each outer container from the second lot onwards must display lot information. Lot numbers can be easily displayed on container labels (grower's cards). These grower's cards have the added advantage that they highlight your company's name, which may lead to repeat orders.
For products delivered in water, all outer containers on a trolley must be numbered, i.e. all four sides (see drawing). For boxed products, you should number all containers on the trolley.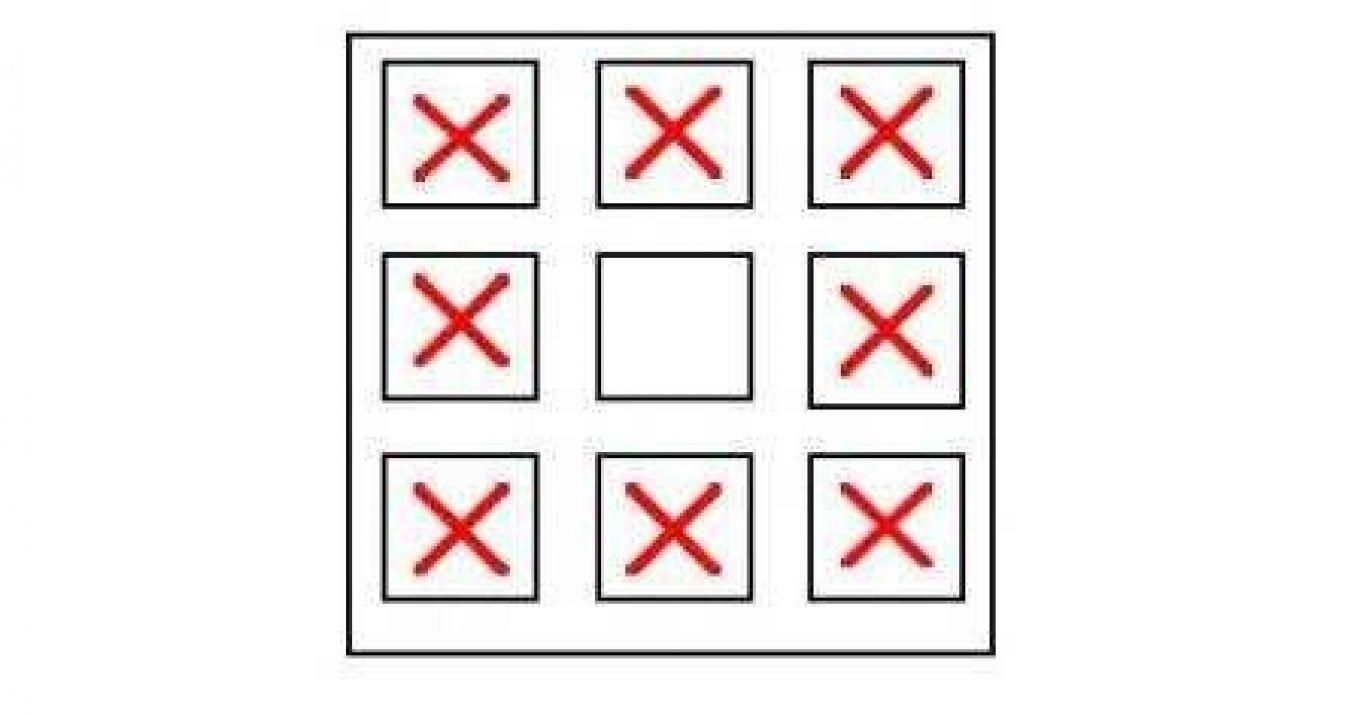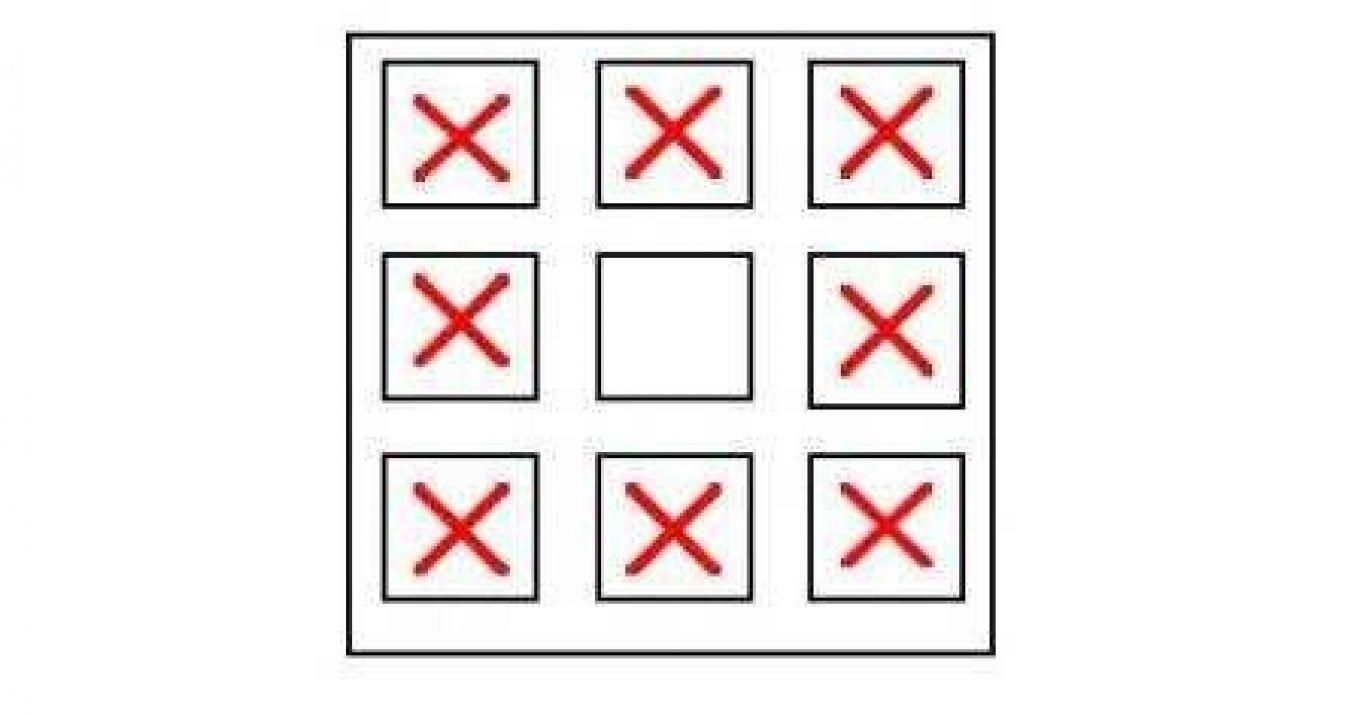 Plants
For plant trays, you number at least all the outer trays of a trolley or CC container, the four sides. Please refer to the drawing.
What should the lot numbers look like?
legible, in a contrasting colour so the information can be seen clearly
at least 1.5 cm high
use a pre-printed sticker or card.
How do you apply the lot number to flowers and plants?
Flowers

Packaging
Apply lot numbering:
On the grower's card, placed in a label holder.

Use Normpack sticker.
Multi-use boxes
On the placeholder 'card'.

Single-use boxes
In the lot number section on the box or on the packaging label.

Plants
Tray (multi-use and single-use)
On the edge of the tray

Single-use boxes
In the lot number section on the box. It is not permitted to put stickers on the shelves of the auction trolley.

What happens if the lot number is absent?
If your containers on the trolley, from the second lot onwards, are not (fully or correctly) numbered, we will number them for you and charge a correction fee per trolley. We will notify you by email if that is the case.
Every day we check whether the lot numbers are present. If they are missing or not correctly attached, then we number it. This allows products with the correct lot numbering to enter the distribution process, greatly reducing the risk of errors.
Pre-printed stickers
Special pre-printed stickers have been created. You can buy these via: