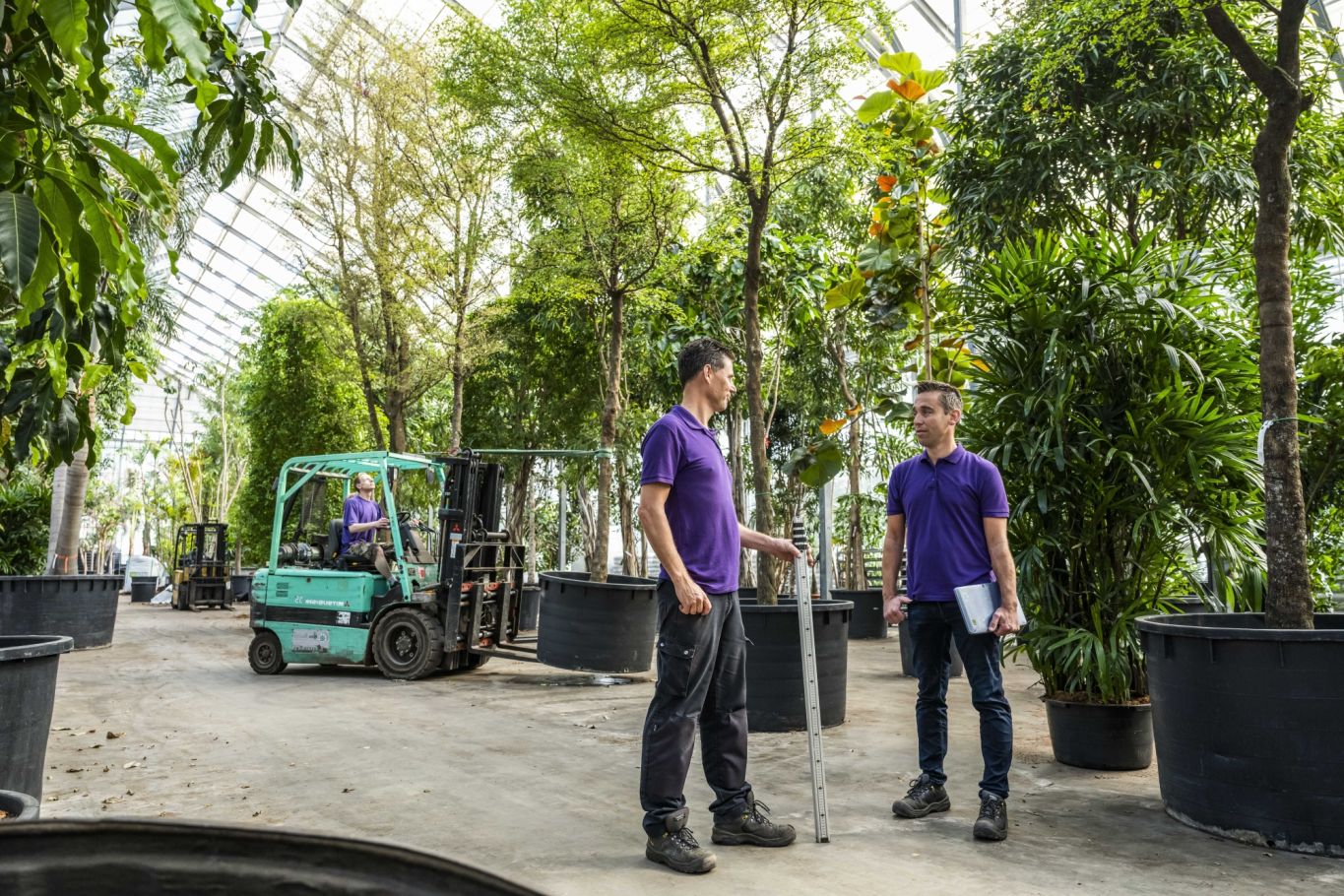 Developing opportunities for growth together
We connect players in floriculture and create opportunities for sustainable growth and success in the global floriculture market.
Get your supply in order in Floriday: Increase your sales opportunities
To use Floriday to sell successfully, it is important to add attractive photos, complete product information and correct availability. This makes your products easier to find and helps customers make the right choice for their purchase. Having your supply digitally in order helps. Details really count!
Energy crisis hits floriculture hard
The energy crisis is keeping spirits high in the sector. Royal FloraHolland is committed to a stable business climate and predictable energy prices. In cooperation with other greenhouse horticulture organisations, we are pushing for government policies that offer the floriculture sector prospects.