Novelties
Launch new products successfully
Novelties can be an important means for you to achieve and maintain a distinctive position on the (international) market. Via this website you can stay informed of the current novelties and you can register your novelty.
In the Picture: Agapanthus africanus Crystal Bleu
The Agapanthus Africanus also called African lily is a true sunbather. The Crystal Bleu is a new variety of Agapanthus Africanus grows and blooms abundantly. The full pot with fresh green leaves and sturdy flower stems makes it a plant that sells itself. The light blue color of the flower clusters gives the garden a summery look. A real eye-catcher on the balcony or terrace.

The Agapanthus Africanus Crystal Bleu
Offered by: Summerville Plants, admn. 202131
Available: today until September 1st
Pot size: 22 centimeter
Plant height: 90 centimeter
Discover Novelties
Our range of Novelties
Are you interested in other products? Discover the total offer in the Floriday catalogue.
The Glazen Tulp Award
This Oscar-worthy award goes to the best market introduction in the floriculture sector.
Visit our events
Would you like to admire novelties up close? You can do so at the trade fairs and events
Novelty of the week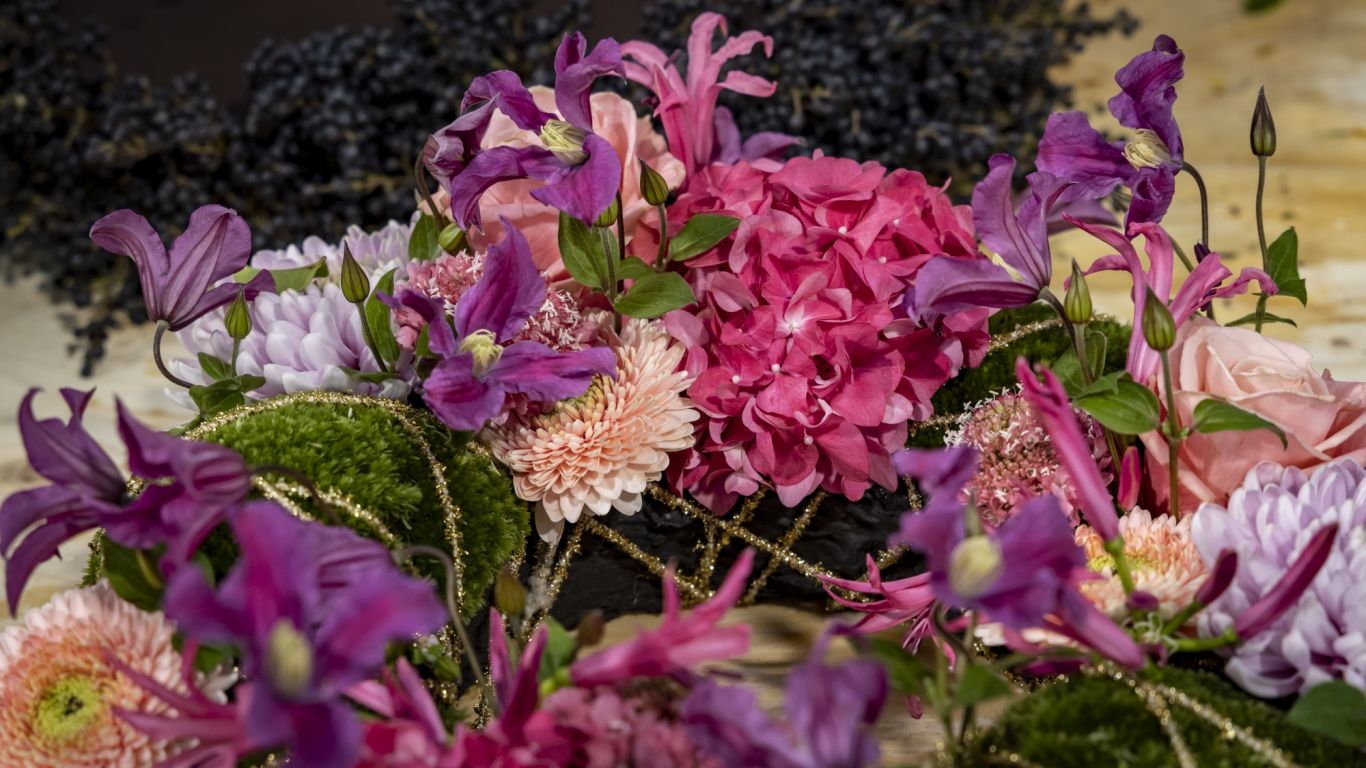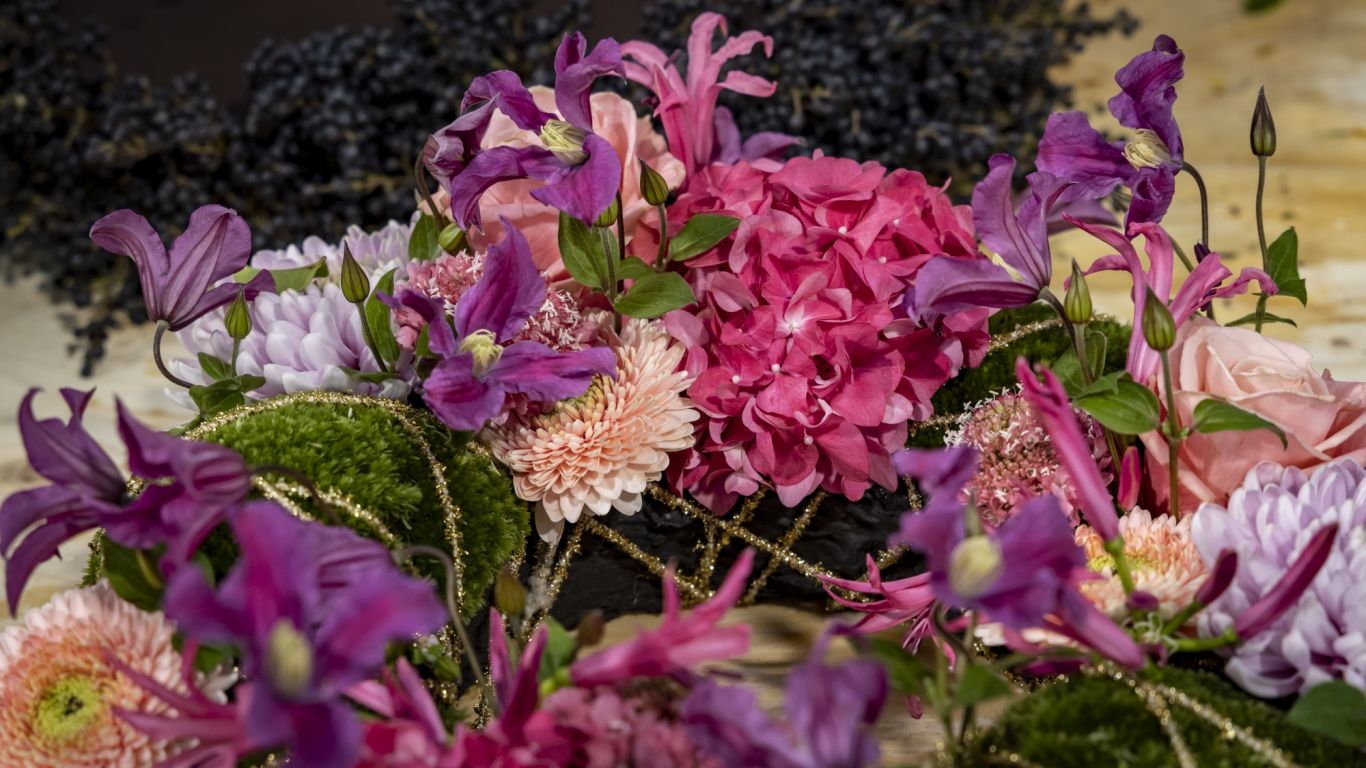 Your novelty in the spotlight here?

For only € 195,- (for members) we will place a photo and an extensive description of your novelty or special product here (In the picture). And we share this on the facebook page of Trade Fairs & Events.

You can submit your Novelty or In the picture product here
Register a novelty or special product
Do you want to market your new products to a wide audience? We would love to help you.
New novelties page in Floriday
Floriday has recently been working on registering and offering novelties. Now the hundreds of cut flowers and plants and concepts are collected every year in one handy online overview in Floriday. Novelties have been given a separate section in the catalog on the buyer's side, so that buyers can quickly and easily gain insight into the latest novelties and order directly from the grower's shop.
Learn more about the offer feature in Floriday
Register for auction or for promotion at trade fairs
Would you like to auction or promote a novelty or special product ('In the picture') at our fairs?
Then register your product
It is possible for growers to present a Novelty(+) at all our fairs. We then provide a professional presentation at the center of the fair and provide the trade public with all relevant information.
View the overview of planned fairs
Commercial services
Looking for more knowledge and service in addition to our services? Royal FloraHolland offers support to achieve your commercial ambitions with services such as: Quality research, Store check, Folder check, Sales advice and Consumer check. Are you interested in these services?