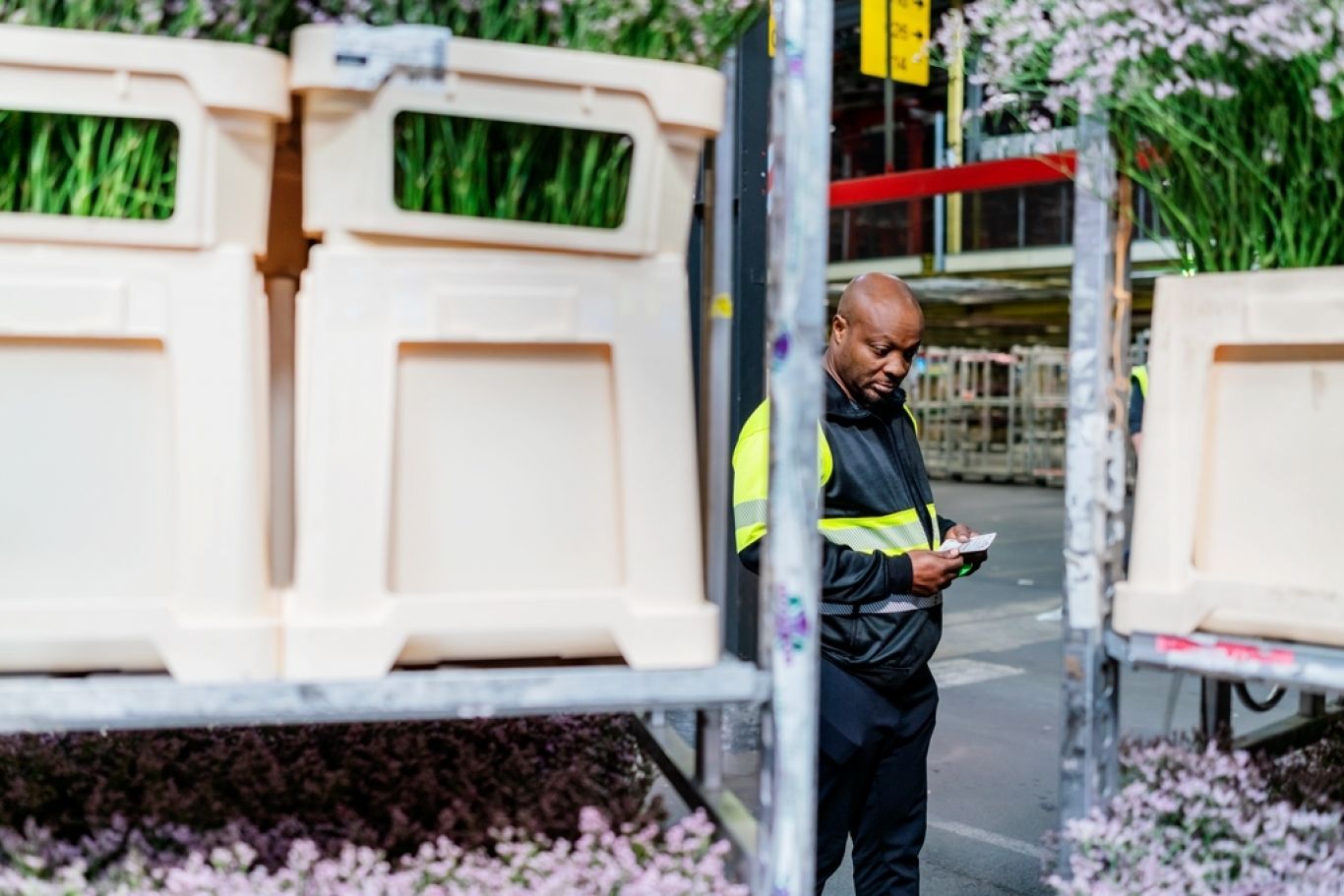 Order information
In order to process and sort your flowers and plants as soon as they arrive, you want to know right away what has been purchased and when you can expect these products.
Our services
Transaction messages
For a more efficient business process
Delivery messaging
Know exactly which products are coming.
Resend messages
Always a complete administration.