The Management Board
The Management Board of Royal FloraHolland is responsible for the policy and the business operations. This board is accountable to the Supervisory Board.
In addition, there has been a Members' Council since 1 January 2019. This serves to increase the involvement of the members and has improved discussions on cooperative themes between members, the Management Board and the Supervisory Board (SB).

Steven van Schilfgaarde (25 August 1964) - CEO

Dutch nationality
Employment start date: 17 May 2016
Additional positions:

Member of the Supervisory Board, LeasePlan Corporation NV
Board member, VNO-NCW

Steven van Schilfgaarde held the position of CFO at Royal FloraHolland until 31 December 2017.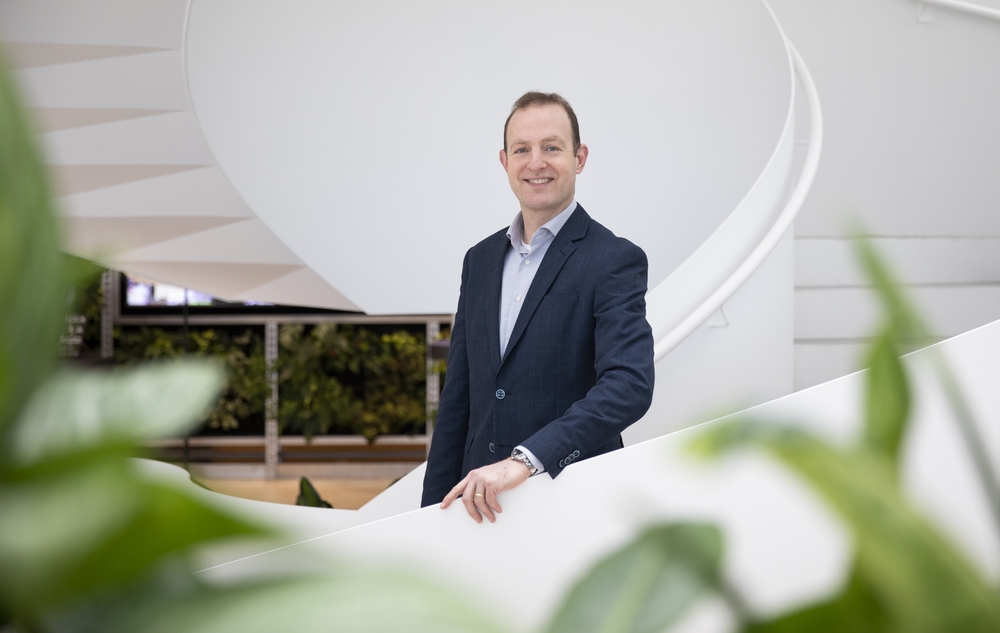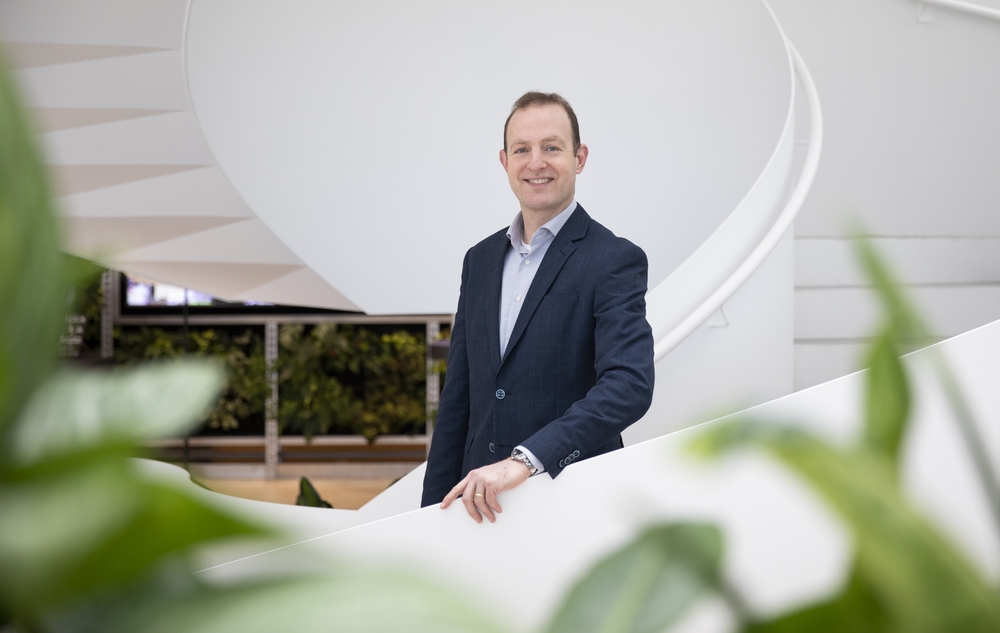 David van Mechelen (14 November 1973) - CFO

Dutch nationality
Employment start date: 01 October 2018
David van Mechelen worked for KLM Royal Dutch Airlines until 30 September 2018
Management team
Management team Royal FloraHolland:
Steven van Schilfgaarde CEO, David van Mechelen CFO, Ruud Knorr CCO, Leendert-Jan Plaisier COO, Anja de Bree CHRO*, Claudia Hölzel CGO, André van der Linden CIO, Olga Kolenburg secretaris.


*Working at Royal FloraHolland until March 1st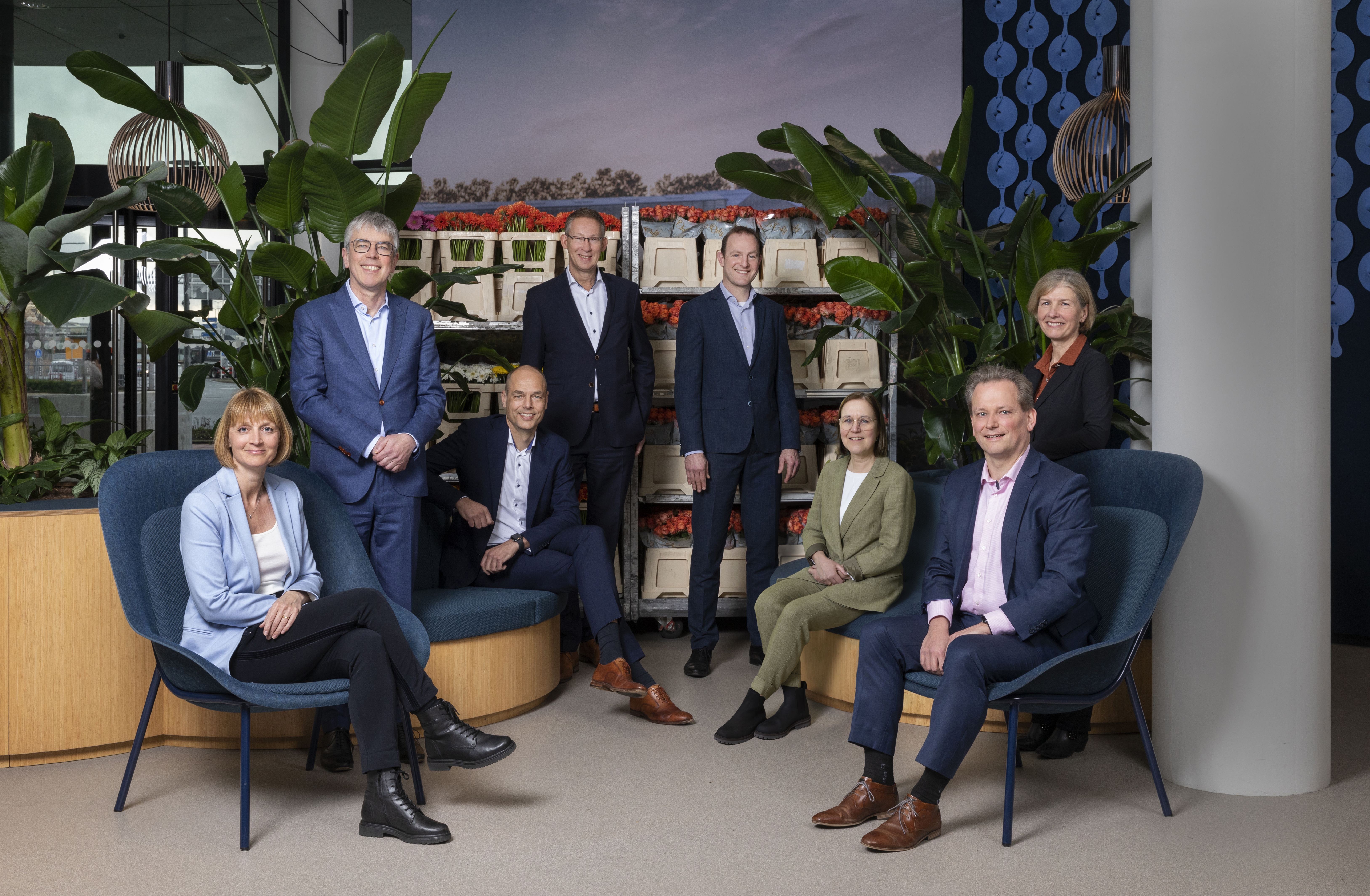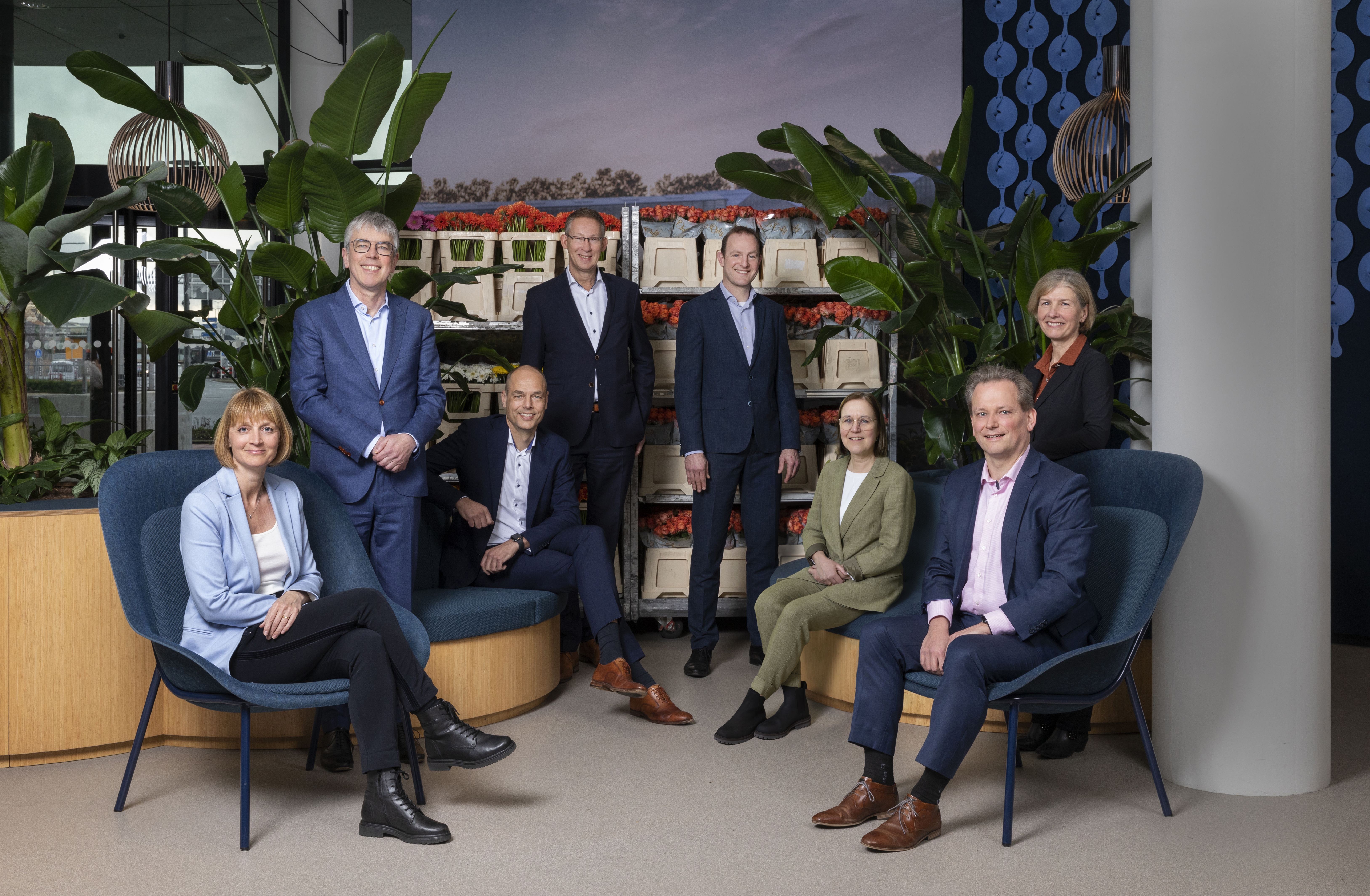 Featured
Our vision
We have brought together growers and buyers for over 100 years.