Strategisch Markt Inzicht
Let Data Talk | Daniël Pinkse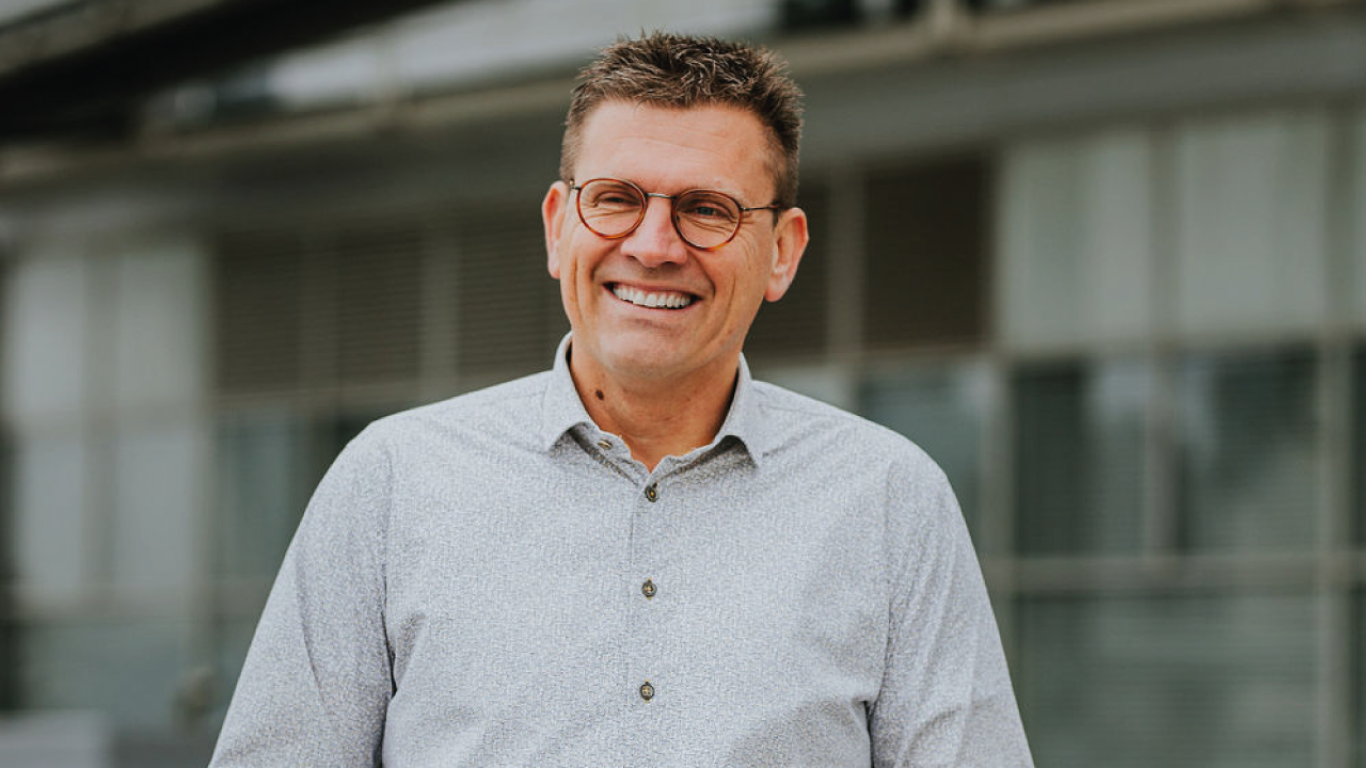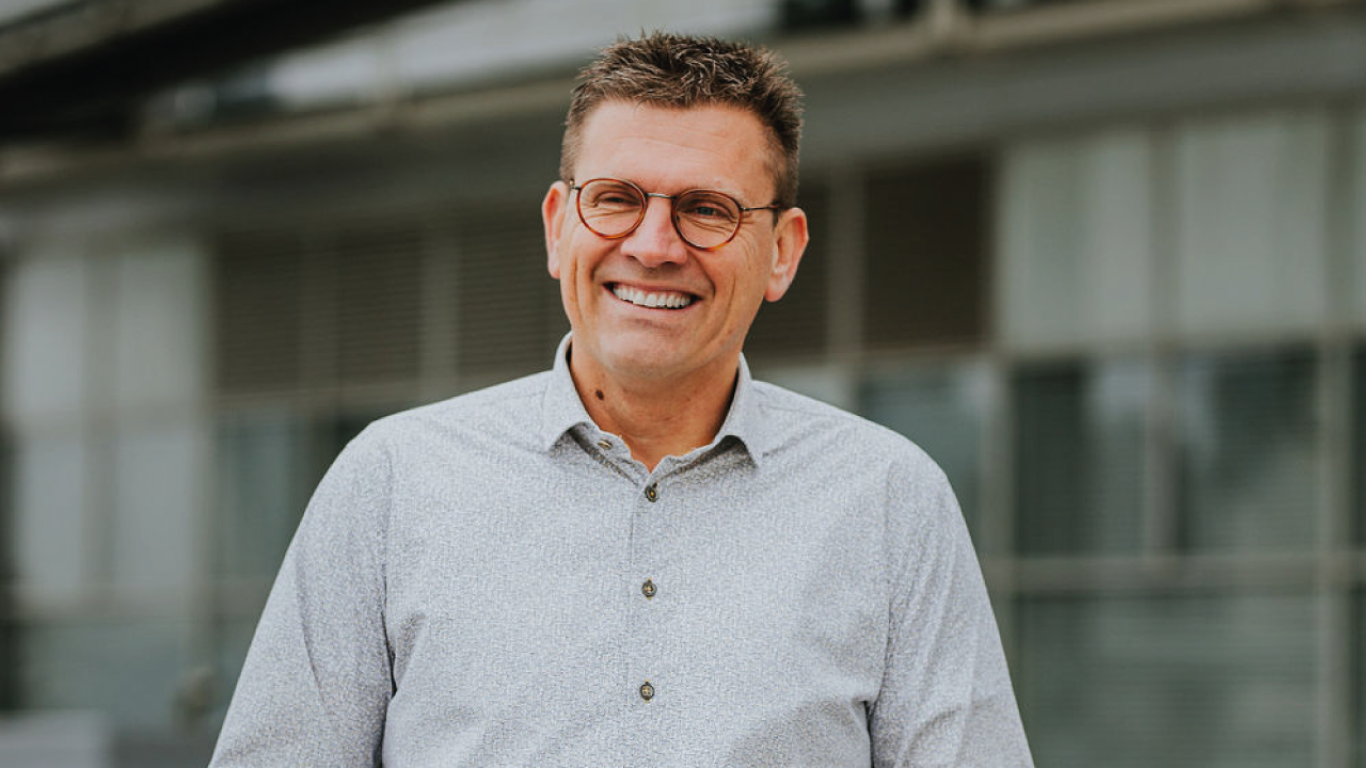 In de zomer van 2021 zijn we live gegaan met de eerste versie van het nieuwe pakket Strategisch Markt Inzicht (SMI). Het werkt en we krijgen steeds meer energie uit de markt. Nu wordt het tijd om het breed te delen en jullie allemaal uit te dagen een demo aan te vragen van dit pakket. Wil je wel aan de slag met deze data maar ontbreekt het aan tijd om zaken concreet uit te werken? Vraag ons je te helpen. De consultants van Retail Services maken maatwerk rapportages waarmee we jou kunnen ontzorgen.
We bouwen vandaag de dag nog steeds verder. We willen meer landen en meer onderwerpen toevoegen aan het pakket. We willen data verbeteren. We willen zien tot welke successen het leidt bij onze partners en deelnemers van SMI. En voor wie dat nog niet weet: het gaat over allerlei marktdata maar GEEN transactiedata.
Samen leren en plannen maken
Komende maanden gaan we starten met het uitnodigen van deelnemende bedrijven om gezamenlijk te leren van marktinformatie. Maar ook om met elkaar na te bedenken wat we vandaag nog niet weten maar wel onderzocht willen hebben. Samen hebben we invloed op de onderzoeken die we doen. We doen het als bloemen en planten sector samen. Individueel zijn de kosten van onderzoek te hoog.
Een gesprekspartner voor de keten
Let data talk is de subtitel. Het is interessant om te zien hoe we in onze sector steeds meer op basis van data argumenten hebben om de ander te overtuigen waarom het een goed idee is om iets wel of niet te doen. We maken stappen en worden meer en meer de gesprekspartner die in de keten meer te brengen heeft dan alleen die fantastische bloem of plant. Langzaam maar zeker gaat het lukken de consument te beïnvloeden op een manier die wij graag willen.
Codering is key
Zoals jullie allemaal weten wordt het maken van analyses nog leuker als het over jouw eigen product gaat. De basis hiervoor is dat elk product een eigen code heeft. Dat moet een code zijn die alle schakels in de keten kunnen lezen en begrijpen. Dat is de GS1code, beter bekend als EAN-code. De barcode van 13 cijfers. Hoe ver zijn jullie al in de codering van jullie eigen producten? Belangrijk hierin is dat je altijd een eigen codestelsel koopt bij GS1, dat elk product zijn eigen code krijgt en dat alle producten het gebouw verlaten met deze code. Voeg deze code toe in de productcatalogus van Floriday. Wanneer we dat allemaal doen, gaan de administratieve fouten in de keten met 80% omlaag. Dan ontstaatner data in de kassa die terug is te herleiden naar de producent. En krijgen retailers, handel en kwekerij inzicht in succes en waar de verbeterpunten liggen. Deze inzichten in combinatie met SMI brengen fantastische kansen en mogelijkheden voor iedereen. Vragen bel 06-
Meer weten?