Marktbezoek Verenigd Koninkrijk
In The Spotlight | Josephine Klapwijk
Brexit, Covid-19 en de huidige energiecrisis...hoe zou het toch met de Britten gaan? Van 6 t/m 8 december ben ik richting London gevlogen om te zien en te horen wat het effect op bloemen en planten categorie is (geweest). Zo heb ik diverse Cash&Carries, tuincentra, bouwmarkt en supermarktketens bezocht en gesprekken gevoerd met bloemen en planten verantwoordelijken. We hebben gesproken over de huidige situatie in het VK, het assortiment en het koperssentiment in tijden van crisis.
Tuincentra druk bezocht
Het is duidelijk dat in deze tijd de Britten er massaal op uit trekken om het lokale tuincentrum te bezoeken, parkeerterreinen staan weer vol en wachtrijen bij het restaurant en de kassa. Wat opvalt is dat richting de kerst alles er picobello bijstaat, op een uitzondering daargelaten, veel product beschikbaar en netjes gepresenteerd. Uiteraard veel seizoensproducten zoals Poinsettia's, Helleborus en besneeuwde Picea maar ook luxe kamerplant cadeaus met Orchidee, Anthurium of Potlelie in de hoofdrol. Tijdens dit dagje uit wordt er toch ook nog vaak een plantje meegenomen. Dat had een lokale tuincentrumeigenaar in St Albans vorig maand nog niet gedacht; "De maand november hebben we 20% minder omzet gedraaid terwijl de kosten verdubbelde". Als je geen energiecontract hebt vastgelegd ben je genoodzaakt te tent te sluiten. Daar komt bij dat niet alleen de energiekosten zijn gestegen maar door de nieuwe wetgeving zijn ook de personeelskosten gestegen". Het zijn lastige tijden en tijdens deze maand moet het gebeuren.
Van crisis naar crisis
Vanaf het moment van het Brexit referendum in 2016 is het een periode van pieken en dalen geweest voor veel van deze individuele Britse tuincentra "Thank god for the Dutch; zonder hen zouden we het echt heel moeilijk hebben gehad om gevarieerd aanbod te kunnen bieden, wij waren hier totaal niet op voorbereid maar onze Nederlandse leveranciers hebben gelukkig alle regelingen getroffen om de leveringen op gang te houden". Een gedeelte van de Britse tuincentra heeft ook eigen productie en toen Brexit in werking trad is er een korte periode van 'kinderziektes' geweest waarbij het aanbod dan ook erg eenzijdig was; "Dan merk je pas hoe afhankelijk we zijn van andere landen" . Toen alles enigszins op de rit was begon Covid-19 en was het lange tijd onzeker of een tuincentrum binnen de categorie 'essential store' viel en de deuren mocht open houden. Uiteraard heeft deze periode ook een goede tijd gekend in het Verenigd Koninkrijk waarbij de groene kamerplant een opmars maakte als luchtzuiverende en geest verhelderende thuiswerk-gadget en waarbij mensen weer massaal in de tuin ging werken als nuttig tijdverdrijf of om de sfeer binnenshuis gezellig te houden ;)

Het Britse consumentenvertrouwen was al astronomisch laag (index -40) na deze periode, maar nu, 2de helft 2022, hebben inflatie en stijgende energiekosten weer voor een nieuwe uitdaging gezorgd. Veel tuincentra verwachten door deze huidige crisis 'gematigde' kerstuitgaven en een ander koopgedrag bij de consument. Zelfs in de rijkere gebieden van Engeland zien we dat klanten i.p.v. 3 kerstbomen nu maar 1 kerstboom kopen en dat men voor een goedkoper of kleiner plantencadeau kiest dan voorheen. Door per plantgroep met verschillende prijscategorieën te werken probeert men rekening te houden met iedere portemonnee.

Ook lijkt de consument op zoek te zijn naar meer waar voor z'n geld, producten die langer houdbaar zijn of langere bloeigarantie hebben. Hierbij is ook een lichte verschuiving zichtbaar van de categorie bloemen naar planten. Dit zien we terug in onze consumenten onderzoeken en werd tevens aangegeven bij één van de bezochte supermarkten.
Hogere verkoopprijzen in het Britse supermarktkanaal dan vorig jaar
De presentaties bij hoog gesegmenteerde ketens als Marks & Spencers en Waitrose zijn een lust voor het oog. Hierbij veel aandacht voor cadeau artikelen. Na een rondje supermarktketens valt op dat een aantal belangrijke bloemproducten steeds minder van Nederlandse bodem zijn. Daarnaast ook veel verschillen in presentatie en kwaliteit tussen de diverse Britse supermarktketens. De prijs voor een boeket of monobos ligt hoger dan een jaar geleden, in sommige gevallen is ervoor gekozen om de prijs gelijk te houden maar om minder stelen in de bos te doen.
Na dit marktbezoek kunnen we concluderen dat de sierteelt categorie, ondanks de lastige jaren, nog steeds bijzonder populair is op Britse bodem. Vooral met de mooie presentaties, toegevoegde waarde en een assortiment in verschillende prijscategorieën probeert men de consument te blijven verleiden!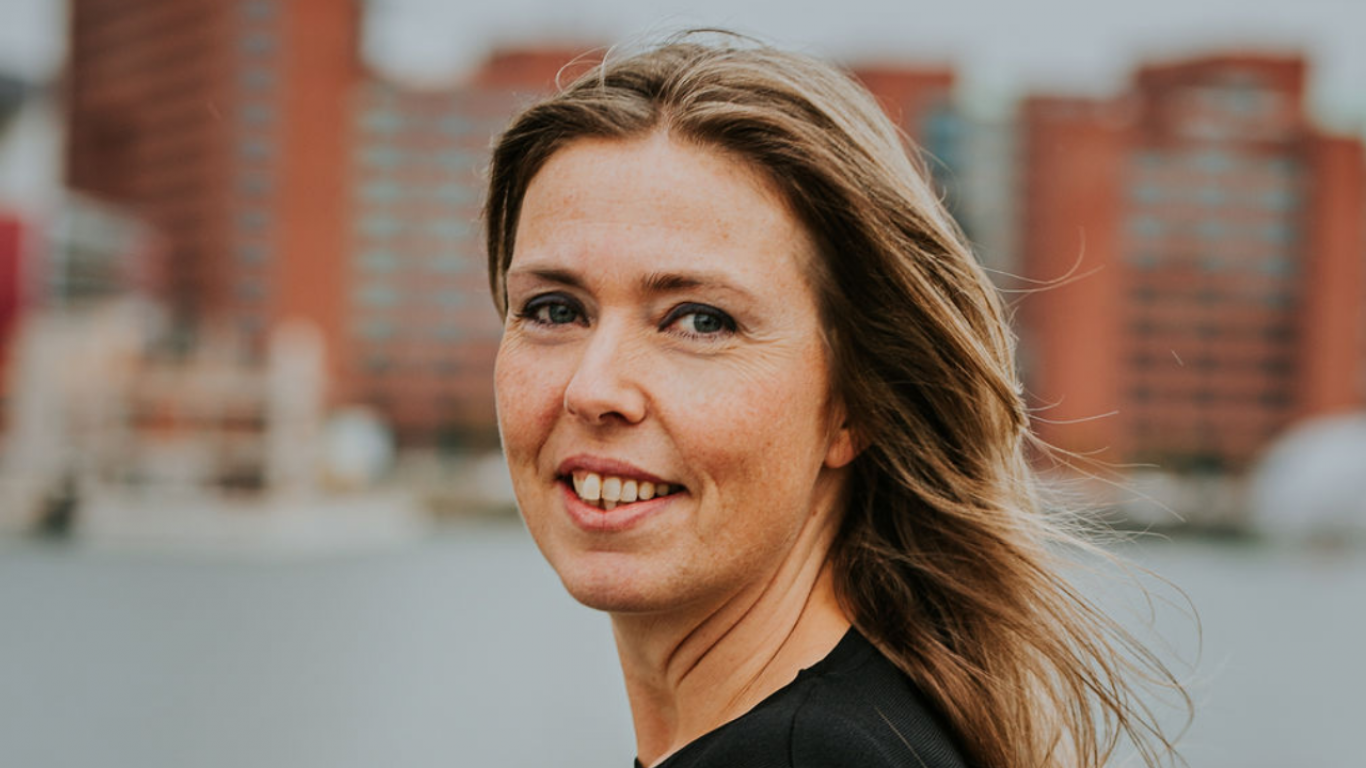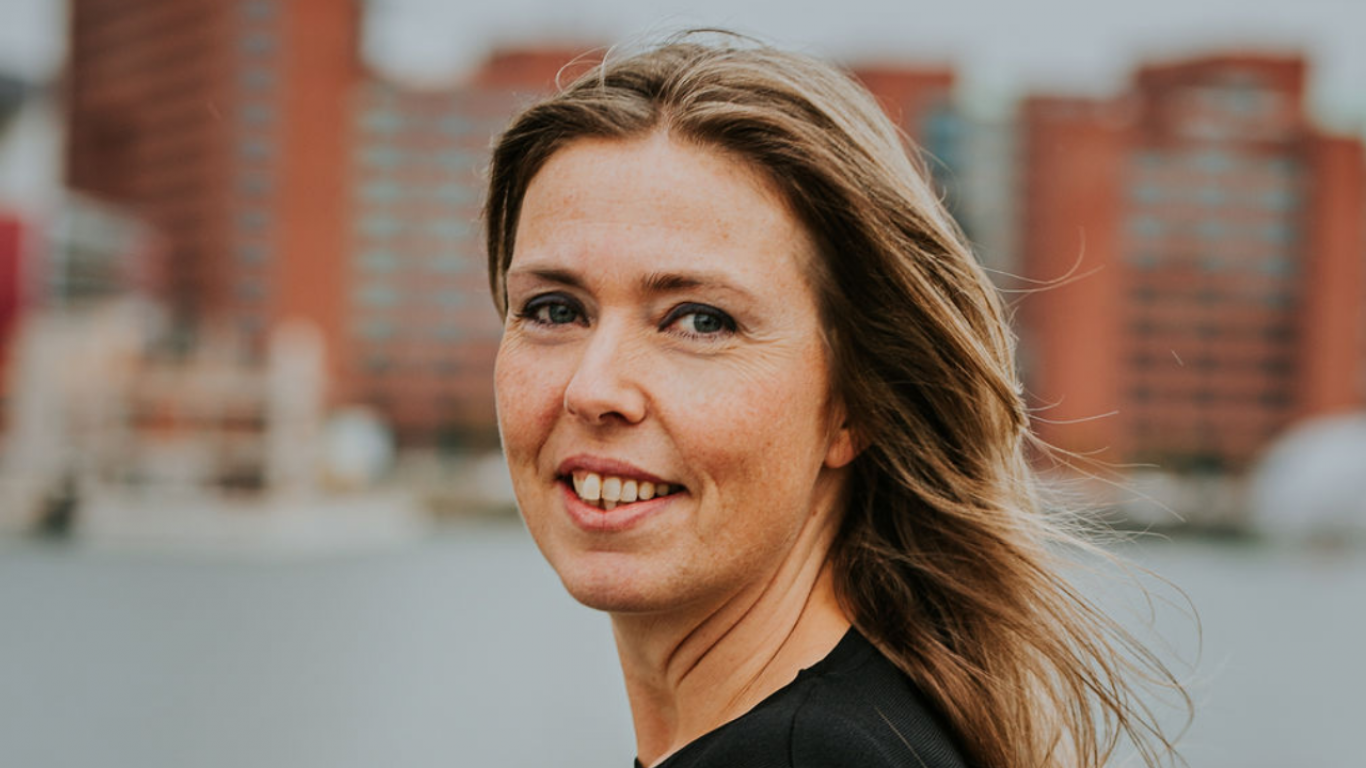 Wil je meer weten over dit marktbezoek of zelf een keer deelnemen aan een marktbezoek, neem dan gerust contact met me op!