Sinds jaar en dag staan de Millenials (ook wel Generatie Y) in de spotlights. Met veel media-attentie in de vorm van documentaires en artikelen over hoe we Millenials idealiter benaderen en waarom ze zo anders zijn dan de generatie Baby Boomers en Generatie X vóór hen. Maar het is alweer tijd voor de volgende generatie. Retail Services Consultant Nadja Kuptsova bespreekt de kenmerken en de kansen bij Generatie Z.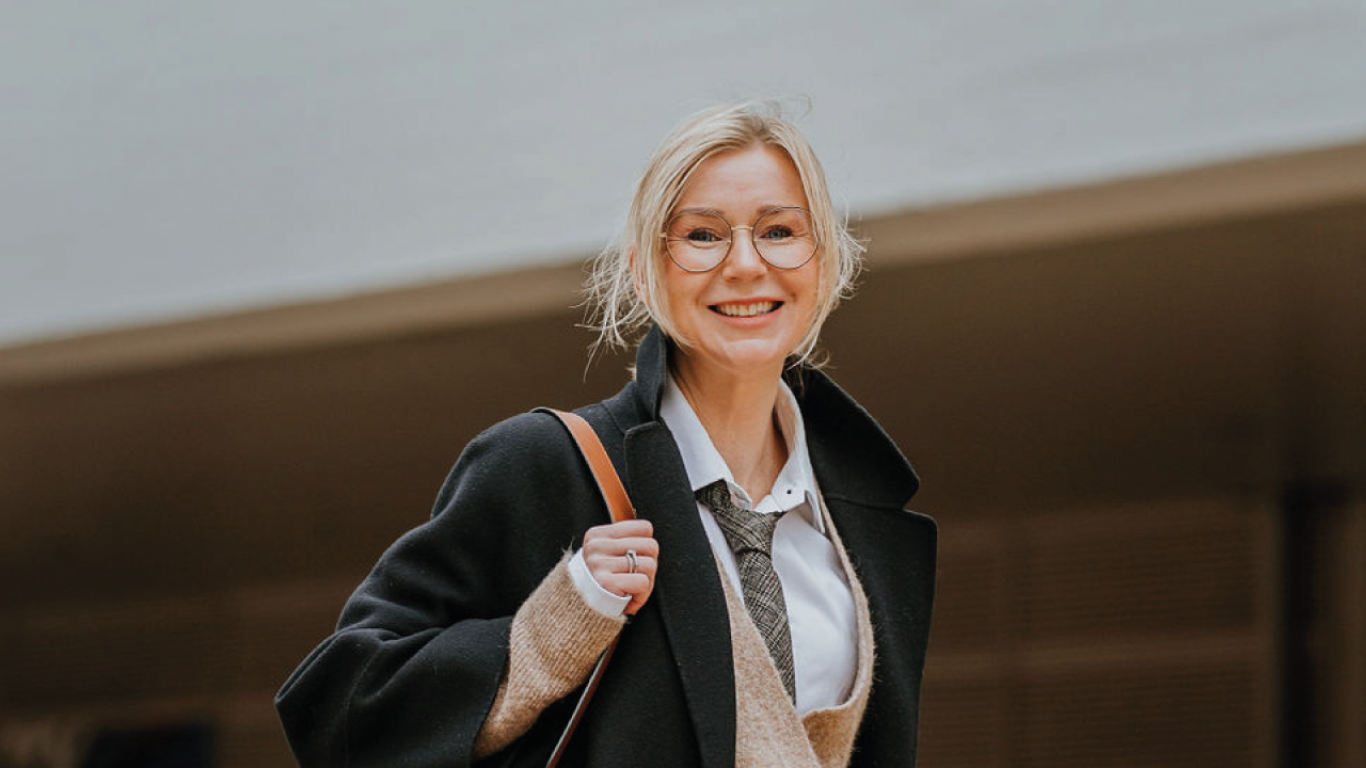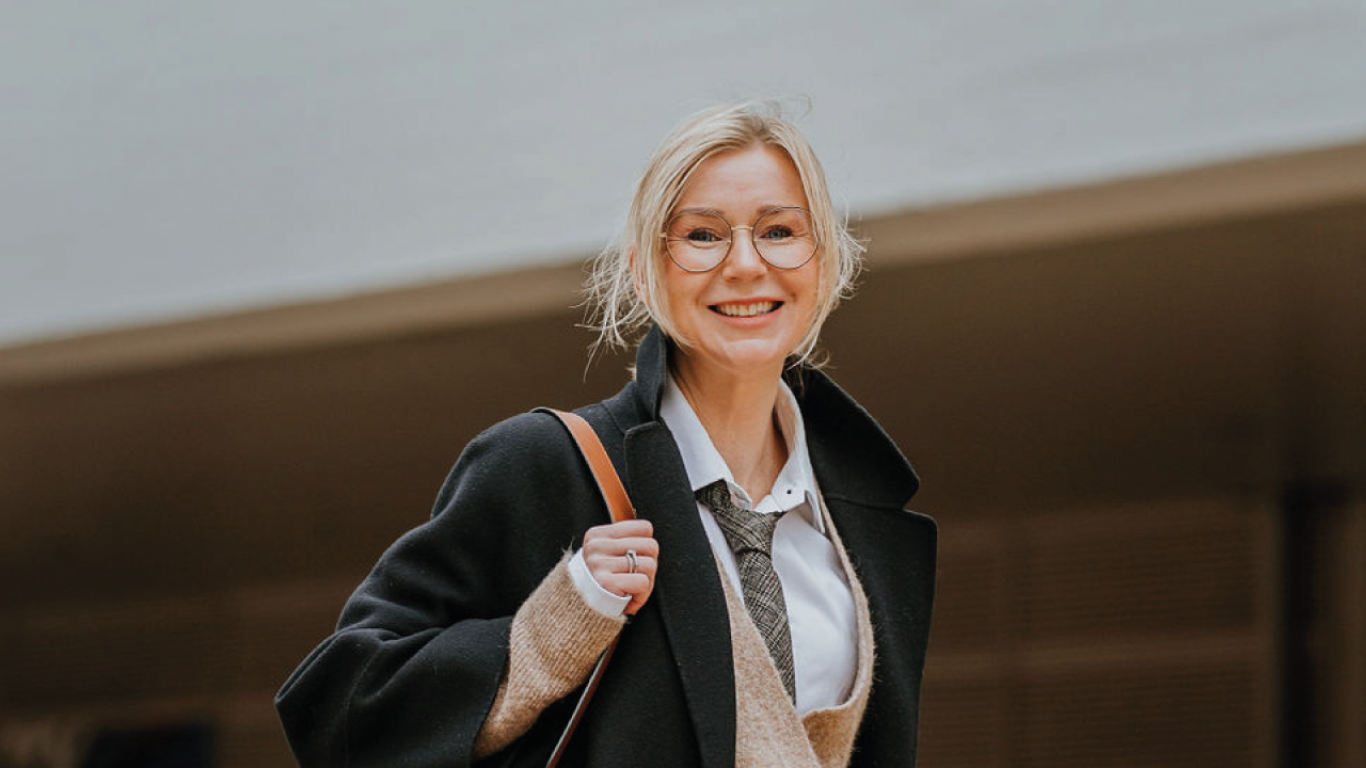 Maar het is alweer tijd voor de volgende generatie, want Generatie Z dient zich aan! Deze nieuwe generatie is 25 jaar en jonger, is al actief op de arbeidsmarkt, heeft hierdoor al inkomsten en kan dus óók geld uitgeven aan bloemen en planten. De vraag die zich daardoor aandient is dan ook: waar moeten we rekening mee houden als onze doelgroep Generatie Z is?
Om deze vraag te beantwoorden, is het allereerst van belang om de achterliggende redenen te kennen waardoor deze nieuwe generatie Z is ontstaan, wat hen vormt en beweegt. Het begrijpen en in perspectief plaatsen van deze achterliggende ontstaansredenen zal bij de oudere generaties leiden tot een veel dieper begrip van de waardes, behoeften en barrières van deze nieuwe generatie. Zodat we deze inzichten beter kunnen inzetten voor nieuwe business en voor het ontwikkelen van nieuwe producten en nieuwe services toegesneden op generatie Z.
Waardoor is Generatie Z ontstaan
Het korte antwoord hierop luidt: digitalisering. En dat heeft niet alleen te maken met de hoeveelheid tijd die deze jonge generatie online doorbrengt. Of dat ze vrijwel alle pakketjes digitaal bestellen. Nee. Het is groter. Veel groter. Het is namelijk zo dat de huidige vérgaande mate van digitalisering ervoor gezorgd heeft dat de hiërarchische structuren van onze maatschappij voor deze jonge generatie compleet veranderd zijn.
De oudere generaties X en Y zijn nog opgegroeid in strak-ingerichte hiërarchische maatschappijen. Ook wel "Boom-maatschappijen" of in het Engels 'tree hierarchical structures' genoemd. Met duidelijke toekomstperspectieven en heldere doelen. In die tijd ging je als kind naar de lagere school waar de juf of de meester de autoriteit was. Vervolgens ging je als jongvolwassene naar een beroepsopleiding of universiteit, waarbij je docenten hun kennis en vaardigheden aan je overdroegen. En er waren geen alternatieven. Dit was hoe het hoorde. Dit was hoe het ging. En als je na je opleiding geen eigen bedrijf begon, kreeg je een baan, waar je leidinggevende je vertelde wát je moest doen, hoé je het moest doen en waaróm je het moest doen. Immers, de leidinggevende had overzicht, kennis en ervaring. Verdiende erkenning. En had status, want je keek immers naar hem/haar op. In deze maatschappij was er een uiterst heldere verticale hiërarchische structuur. Net als een boom. De juffrouw, de docent, maar ook de huisarts, de politieman en de burgemeester, het waren allemaal mensen naar wie je opkeek. Deze mensen waren voorbeelden. Van wie je leerde. En je doel was om net als hen óók een autoriteit te worden op jóuw vakgebied. En je wist ook hoe je dit moest realiseren. Je moest gewoon je best doen, hard werken en een duidelijk pad volgen.
In het huidige tijdperk van digitalisering is de eenduidige hiërarchische structuur veranderd naar een "rhizome"-structuur, wat in het Nederlands vertaald een 'wortelstok'-structuur betekent. Het is te omschrijven als een matrix-achtig, willekeurig autonoom systeem. Waarin je status en je titel weinig betekenen (voor de generatie Z).
Er zijn meerdere informatie-, kennis-, en interesse-eilandjes en je mag zelf bepalen naar wie je luistert, van wie je leert en wie je vertrouwt of niet. Alles lijkt makkelijk. Een voorbeeld hiervan is de Nederlandse vlogger Dylan Haegens, die filmpjes maakt voor de doelgroep 12 tot 21 jaar. Hij is hiermee in 2010 begonnen zonder noemenswaardige opleiding, met de camera van zijn opa en heeft inmiddels meer dan 1 miljoen vaste volgers op Youtube. En velen denken: "Lekker makkelijk, dat ga ik ook doen". Zelfs 75% van alle kinderen geeft aan later een beroemde vlogger te willen worden. Maar hoe moet je dit realiseren, hoe wordt je een beroemde vlogger? Hoe ziet je pad eruit? Naar welk rolmodel kijk je op?
De overgang naar de 'wortelstok'-structuur met haar willekeurige en autonome systeem lijkt op het eerste oog wellicht onschuldig, maar deze verandering heeft een grote impact op de sociale structuur bij het overdragen van kennis, ervaring en tradities. Wat onder andere resulteert in geen vertrouwen hebben in bepaalde informatiebronnen. Maar ook in een tekort aan motivatie, een tekort aan persoonlijke doelstellingen en een tekort aan "dromen". Want online lijkt alles zo mooi en zo gemakkelijk. Ja, lijkt alles vanzelf te gaan. Deze doelloosheid en problemen met motivatie resulteren in problemen met leiderschap, autoriteit en organisatie voor deze Generatie Z in de huidige wereld en maatschappij.
Kenmerken van Generatie Z
Teleurstelling in de "echte" wereld; het echte leven schiet tekort in het triggeren van emoties en gebeurtenissen. Online is alles mooier, makkelijker en spannender.

Een generatie Z jongeling kan verschillende persoonlijkheden hebben; verschillende soorten "ik", in werelden die naast elkaar bestaan. Zie ook onderstaand voorbeeld "The LinkedIn effect":
Het is makkelijker te communiceren met berichten dan te praten: liever 'messaging' dan 'real-life chatting'.
Generatie Z'ers zijn niet écht geïnteresseerd in specifieke mensen, omdat (bijna) iedereen zo makkelijk te vervangen is. Je hoeft niet naar iemand te luisteren, te begrijpen, jezelf in te leven, conflicten op te lossen, compromissen te vinden. Als een relatie moeilijk wordt, dan zijn er duizenden anderen online beschikbaar in je community. Waardoor iedereen vervangbaar is. Je ziet dan ook een tekort aan sociale communicatie vaardigheden bij deze generatie.
Voortbordurend op het vorige punt is het voor de Z-generatie vaak ondoorzichtig wat een ander voelt en weet 'ie al helemaal niet hoe hiermee om te gaan. Het kan dan lijken op onverschilligheid, maar het is gewoon een volledig gebrek om op een diepere sociale manier te kunnen communiceren.
Angst voor eenzaamheid en voor sociale afwijzing.
Behoefte aan erkenning en vertrouwen in een eigen bijzonderheid.
Grote verwachtingen ten aanzien van werkgevers: werk moet interessant en plezierig zijn!
Wat betreft resultaten behalen verwacht deze generatie snelle overwinningen en rappe successen. De bereidheid om te investeren in een doel op de lange termijn en voor systematisch succes te gaan ontbreekt vaak.
Ook heeft Generatie Z moeite zich te gedragen volgens de regels. Ze gedragen zich liever hoe het hun uitkomt en wat voor hen makkelijker of comfortabeler is.
Nieuwe business kansen bij Generatie Z en hoe deze te verzilveren
Vanuit sales & marketing:
Opkomst van "voice" en "video" die traditionele tekst vervangt.
Zijn je marketing & sales hier al op voorbereidt en ingericht? Anders is het de hoogste tijd om hiermee te beginnen.
Generatie Z vindt en koopt 50% van haar producten via 'social media' (bron: GlobalWebindex, Social Media Trends 2020 report).
Verkoop jij al producten via 'social media'? Anders is ook dit iets om wellicht op te gaan pakken.
Er ontstaan steeds meer 'micro communities' die vaak worden geïnitieerd door influencers of bloggers.
Heb jij informatie, kennis of een verhaal dat anderen graag willen weten? Start een community.
Er is een duidelijke trend tot meer activistische bewegingen.
Waar sta jíj voor? Heb je hier een duidelijk beeld bij en ben je klaar om jouw positie uit te dragen?
Vanuit bedrijfsvoering:
Help de nieuwe generatie bij het ontwikkelen van de door hun benodigde skills en vaardigheden. Grote bedrijven als Google doen dit al (een tijdje).
Blijf met de Z-generatie in gesprek. Leg uit wát je van hen verwacht en waaróm.
Word een vriend, toon empathie, help met watwaar je kuntan. Hiërarchie bestaat niet, dus verwacht niet dat de Z'ers tegen je op gaan kijken. Of dat ze je gaan gehoorzamen omdat je een autoriteit bent. Je moet hun erkenning eerst verdienen.
Neem contact met mij op
Heb je een duidelijke 'brand voice' om met Generatie Z in gesprek te gaan, hen te kunnen boeien en ze te binden? Hen te helpen bij het bereiken van hun doelen en hun te ondersteunen bij hun uitdagingen? Zo niet - maar je weet zeker dat je die kant op moet bewegen - dan kan ik je helpen. Neem contact met mij op via e-mail of telefoon… of stuur een voice-of videoberichtje via +316 53 17 99 35!