Formule-ontwikkelingen: wat betekent dat voor onze bloemen en planten?
Category Management | Daniël Pinkse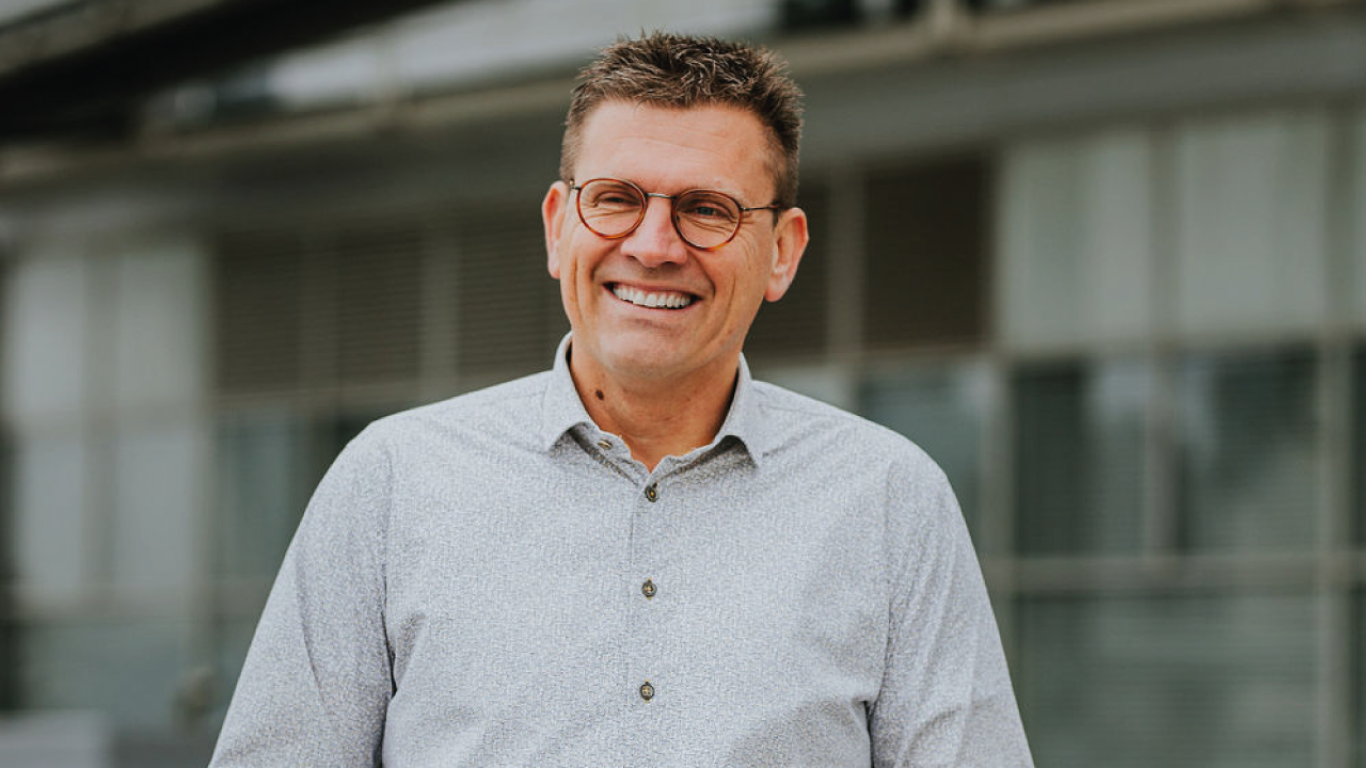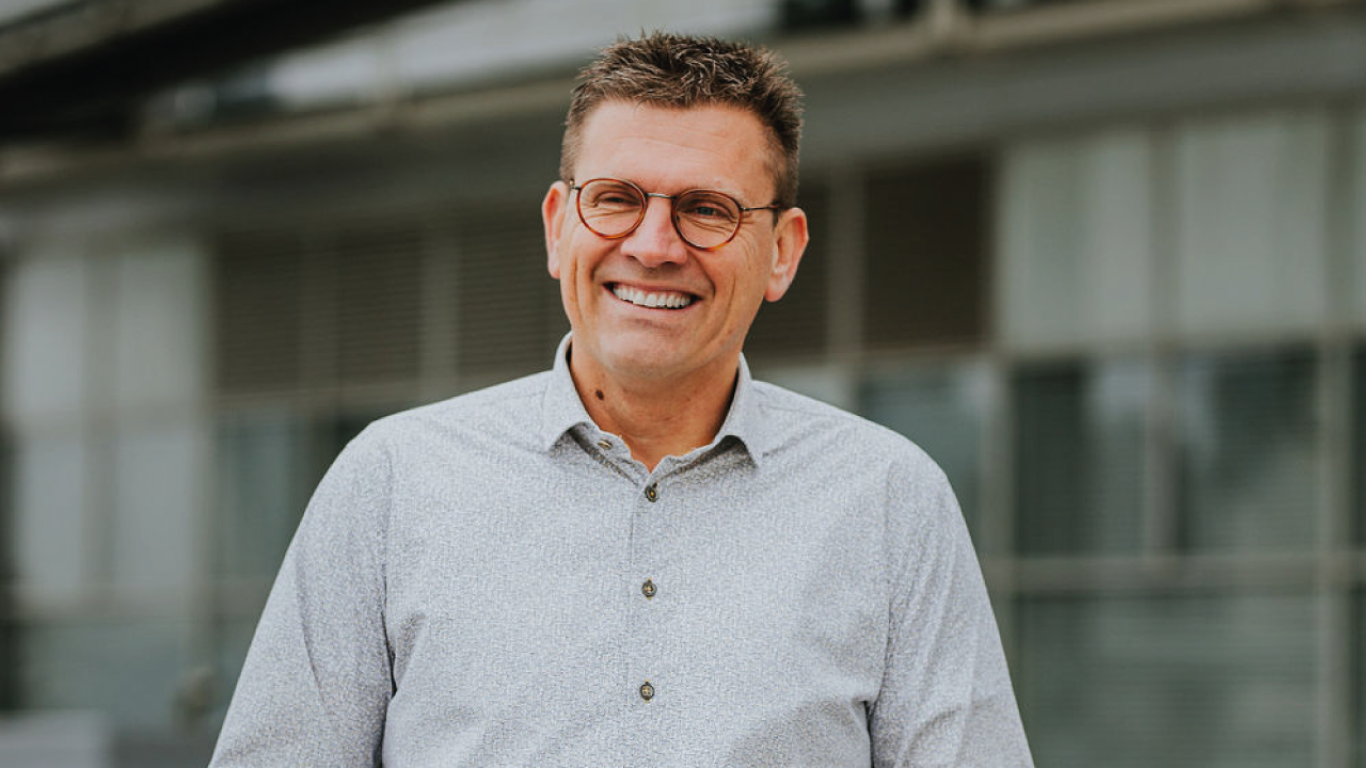 Al veel jaren is het aantal winkelformules aan het verminderen in het Europese landschap. Geregeld lezen we over een overname of samengaan van twee verschillende formules. Recentelijk in Nederland de keten Deen. Deze tendens is al lang gaande en in de landen om ons heen al veel eerder ingezet.
Bij veel opleidingen en trainingen gaat het vaak over bovenstaande veranderingen in de markten. Ik moet zeggen dat ik het afgelopen jaar steeds meer het idee heb dat er nieuwe spelers op de markt komen.
De traditionele manier met fysieke winkels vanuit de Turkse, Poolse of Marokkaanse hoek. Ondernemers die een supermarkt starten en waar ook verschillende ketens zijn ontstaan. En wie denkt dat het maar een paar winkeltjes zijn, nodig ik graag uit om eens in de woonwijken rondom het centrum van verschillende steden een bezoek te brengen.
De andere manier. Denk dan aan Getir, Gorillas, Flink, Uber Eats, Zapp, Pic Nic, Jiffy, Amazon fresh, Hello Fresh……. Waarschijnlijk vergeet ik er nog een paar.
Het lijkt wel of het starten van een nieuwe formule nog nooit zo makkelijk is geweest. Goede App, Electrische fiets, Logo en je hebt een landelijke keten. De techniek maakt snel veel mogelijk en door de lage rente zijn er voldoende financiële partners die wel een gokje willen wagen. Deze veranderingen maken de traditionele retail formules wel een beetje zenuwachtig.
Concurrentie vanuit het niets
Heb je net landelijke dekking om online de boodschappen te kunnen afhandelen en bezorgen met elektrische busjes krijg je vanuit het niets concurrentie van fietsers met "dark stores" midden in het centrum en garanderen ze de consument levering binnen 10 minuten na bestelling.

Kortom er gebeurt veel in de markt en de techniek zorgt ervoor dat nieuwe spelers toetreden en dat bestaande partijen moeten nadenken hoe hiermee om te gaan. Wat betekent dat nu voor onze bloemen en planten? We kunnen niet stil blijven zitten en kijken hoe het gaat.

Minder naar de supermarkt, minder impulsaankopen
Het is de hoogste tijd om hier goed over na te gaan denken. Als je weet dat de gemiddelde consument de afgelopen jaren ongeveer 2,5 keer per week naar de supermarkt gaat, wat betekent deze andere manier van shoppen dan. Stel dat dit daalt naar onder de 2 keer per week? Veel bloemen en planten in het supermarkt kanaal worden gekocht als impulsaankoop. Maar als je minder komt hoe zorgen we er dan voor dat we niet vergeten worden? Kunnen we dan nog wel dezelfde volumes verkopen? Feit is dat de nieuwe spelers onze bloemen en planten in het algemeen nog niet hebben opgenomen in het assortiment en is het zeer de vraag; zouden ze wat verkopen? Kortom, kansen en bedreigingen.
Neem contact op
Heb je vragen en/of wens je met mij van gedachten te wisselen over uw uitdaging, dan hoor ik dat graag! Bel mij op +316 53 71 73 91 of