Aan de slag met het bouwen van je eigen merk
Sterk Merk | Live Kennissessie | Nadja Kuptsova
In de vorige Kennisupdate hebben we met veel enthousiasme aangekondigd dat we dit jaar meerdere Live Kennissessies voor onze lezers zullen organiseren. Bij deze wil ik jullie dan ook van harte uitnodigen om deel te nemen aan de eerste Live Kennissessie met als thema: Aan de slag met het bouwen van je eigen merk. In de sessie zal ik jullie praktische handvaten aanreiken om daadwerkelijk aan de slag te gaan met de formulering en uitwerking van je eigen merkidentiteit.

Voor wie is de Live Kennissessie?
De Live Kennissessie is bedoeld voor professionals:
die hun merk willen inzetten als tool voor het bouwen van de gewenste reputatie in de markt;
die meer sturing willen krijgen in hun communicatie-uitingen: wat moet ik communiceren en op welke manier? Wat past bij ons en wat niet?
die creatieve uitwerkingen van designbureaus op een rationele manier willen beoordelen. Om te bepalen of ze bijdragen aan de gewenste merkuitstraling en deze versterkt of juist niet.
De Live Kennissessie "Aan de slag met het bouwen van je eigen merk!" bestaat uit
twee delen:
Deel 1: 25 maart | 13:00 -14:00
In dit eerste deel beantwoorden we de volgende vragen:
Wat is een merk?
Uit welke onderdelen bestaat een merk en waarom heb ik al die onderdelen nodig?
Wat zijn de meest voorkomende fouten bij het formuleren van een merk?
Deel 2: 8 april | 13:00 - 14:00
In de tweede sessie doorlopen we samen de stappen van het bouwproces van een merk. Verder deel ik praktische handvaten en geef ik antwoord op het volgende:
Waar moet ik beginnen en welke vragen moet ik mijzelf en de organisatie stellen?
Hoe bepaal ik de uitstraling en beleving van mijn merk?
Hoe draag ik mijn merk op een consistente manier naar buiten en wat houdt dat precies in?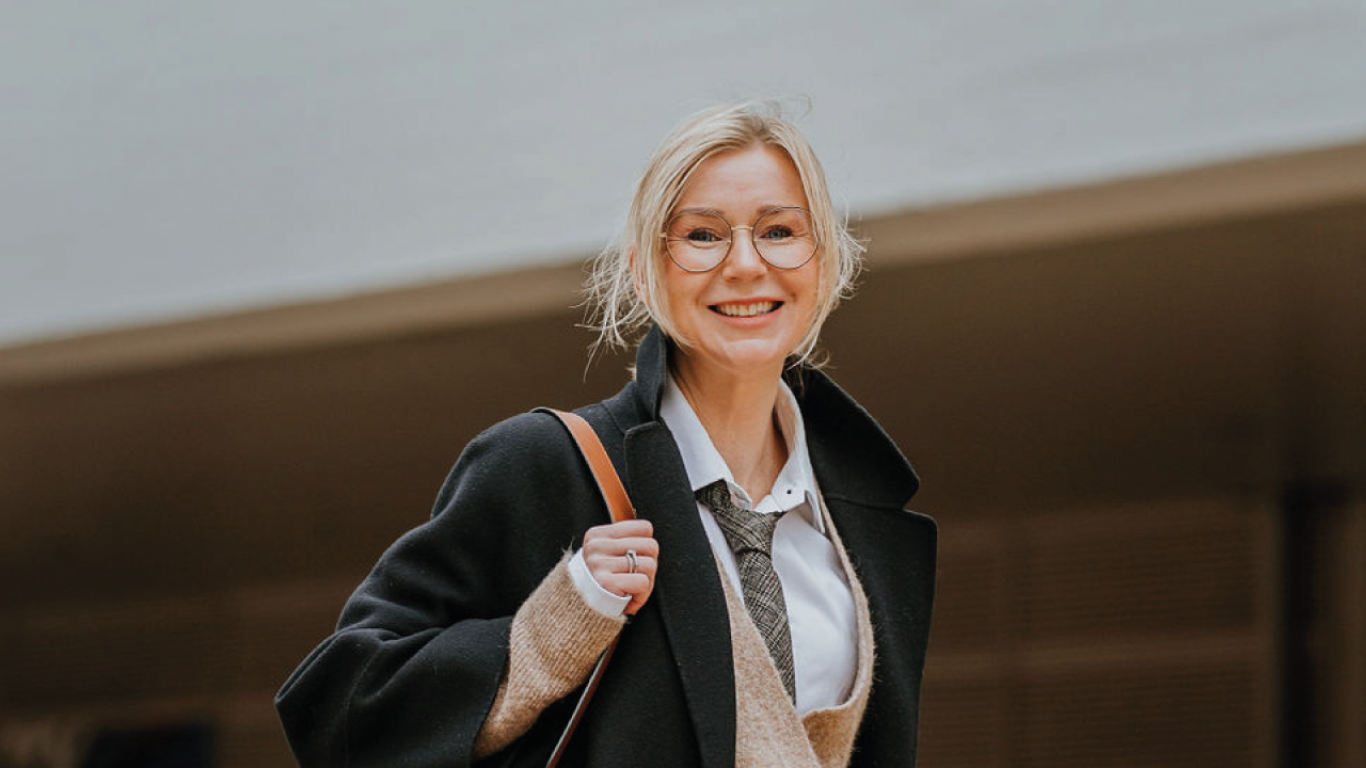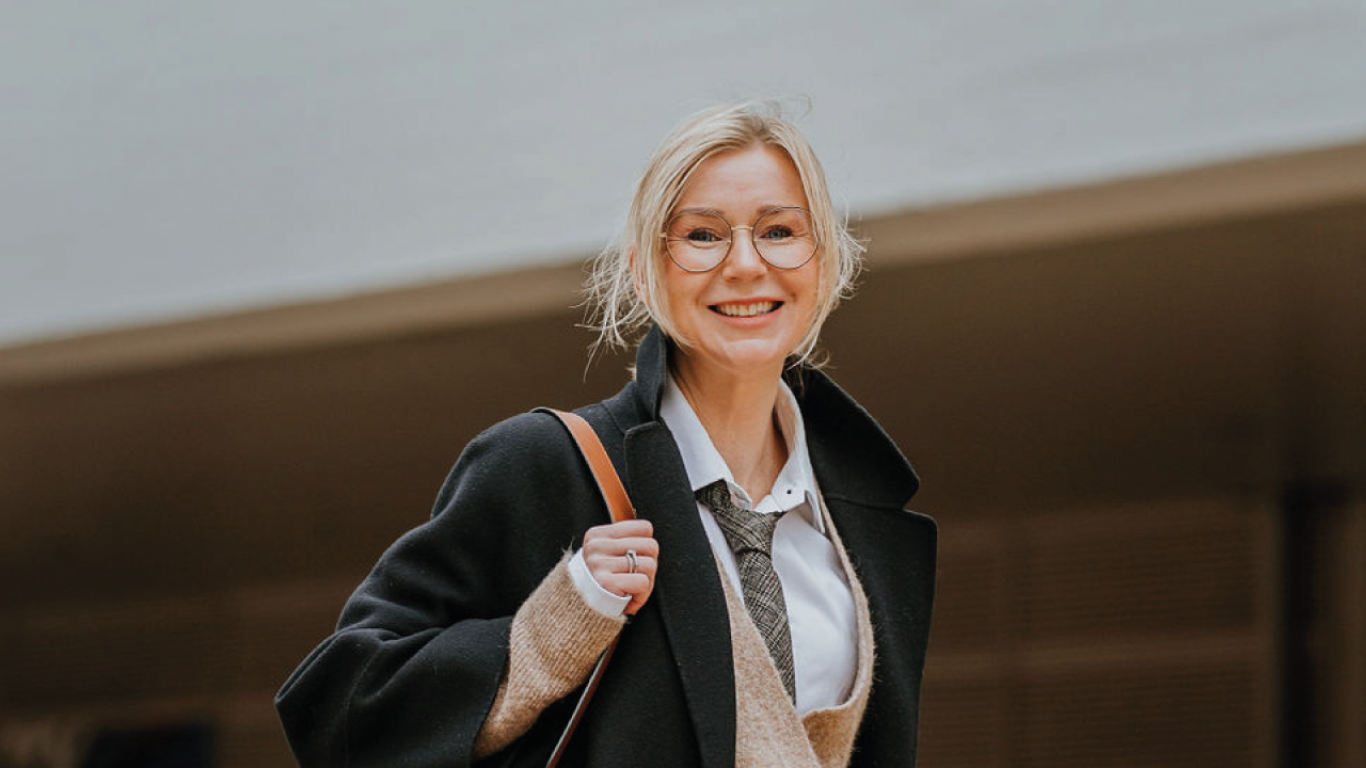 Ik zie jullie graag op 25 maart en 8 april!