2e live SMI-live event 2023
Strategisch Markt Inzicht (SMI)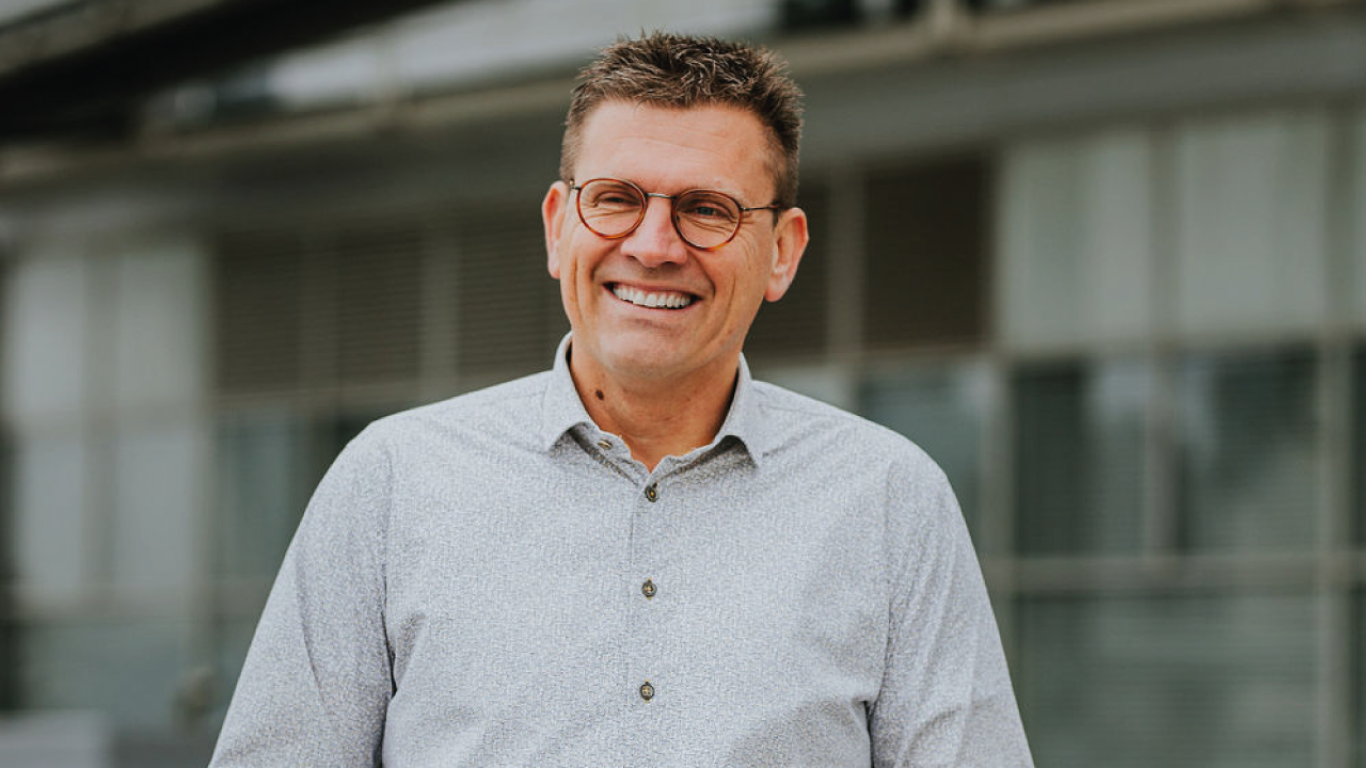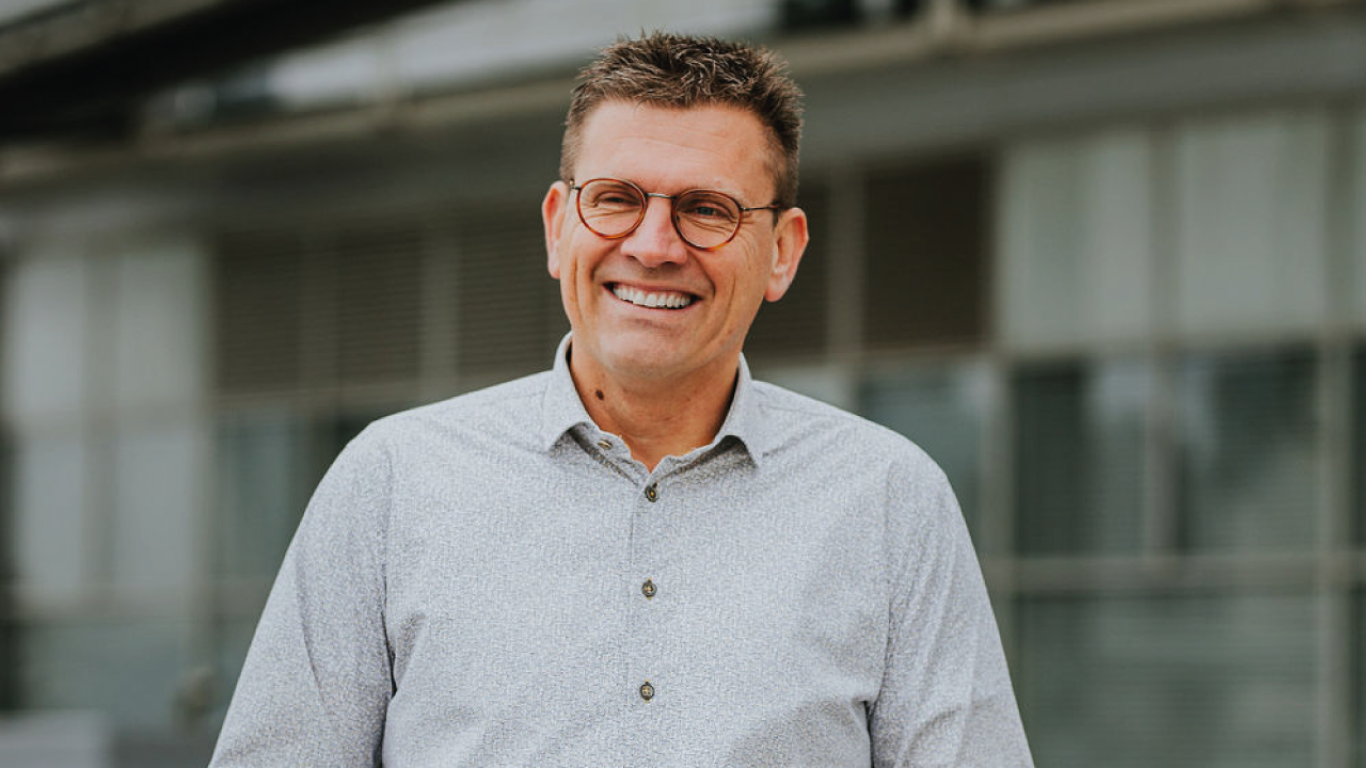 Op 7 juni 2023 vond wederom een bijeenkomst plaats voor bedrijven die het datapakket SMI van Royal FloraHolland gebruiken. Met ruim 45 deelnemers in Aalsmeer een mooie groep mensen, met wie we een plezierige middag hebben beleefd.

Na het gebruikelijke rondje langs de velden, waarin we met elkaar een blik wierpen op de marktontwikkelingen in Europa, besteedden we tijd aan de laatste versie van SMI 2.4. Het is nu bijvoorbeeld mogelijk om digitaal winkelbezoeken te doen in Nederland, Duitsland, Frankrijk en het Verenigd Koninkrijk. Foto's van drie verkoopkanalen - tuincentra, bouwmarkten en supermarkten - worden periodiek toegevoegd aan de belangrijkste formules per land.
Daarnaast is het eerste kwartaalonderzoek weer beschikbaar. Nieuw hierbij is Italië. Op het gebied van Trends is er samen met verschillende deelnemende bedrijven een totaal nieuwe wereld digitaal ontsloten. Op het gebied van maatschappelijke- en consumententrends geeft SMI nu veel inzichten. Dat alles is weer verbonden met de markttrends, gedefinieerd door BBH. Kortom, er was weer veel te bespreken.
Tijdens het tweede deel van de bijeenkomst heeft Tijn Bresser van The Category & Trade Company ons meegenomen in een inspirerend verhaal. Zoals gebruikelijk proberen we geregeld externe sprekers te betrekken om te leren van andere markten en te zien wat daar gebeurt.

De middag hebben we afgesloten met de jaarlijkse verkiezingen. Een SMI die gebouwd is naar de wens van de gebruikers, dat is ons streven. In juni kan iedereen weer aangeven welke wensen en behoeftes er zijn. Samen met het SMI-ontwikkelteam maken we hieruit een prioritering en zullen we in de tweede helft van 2023 aan de slag gaan. De garantie dat alle wensen kunnen worden gebouwd is er niet, maar we gaan natuurlijk onze uiterste best doen om zoveel mogelijk te realiseren. Dit kan waarschijnlijk in Q1 van 2024 live worden ervaren in de volgende versie van SMI. Voor nu is iedereen enthousiast aan het ondernemen met versie 2.4.
Heb jij ook interesse in Strategisch Marktinzicht (SMI), of wil je een demo om te zien wat het precies inhoudt? Neem dan gerust contact met me op. Stuur een email naar
danielpinkse@royalfloraholland.com
of bel +31 (0)6 53 71 73 91. Ik denk graag met je mee!