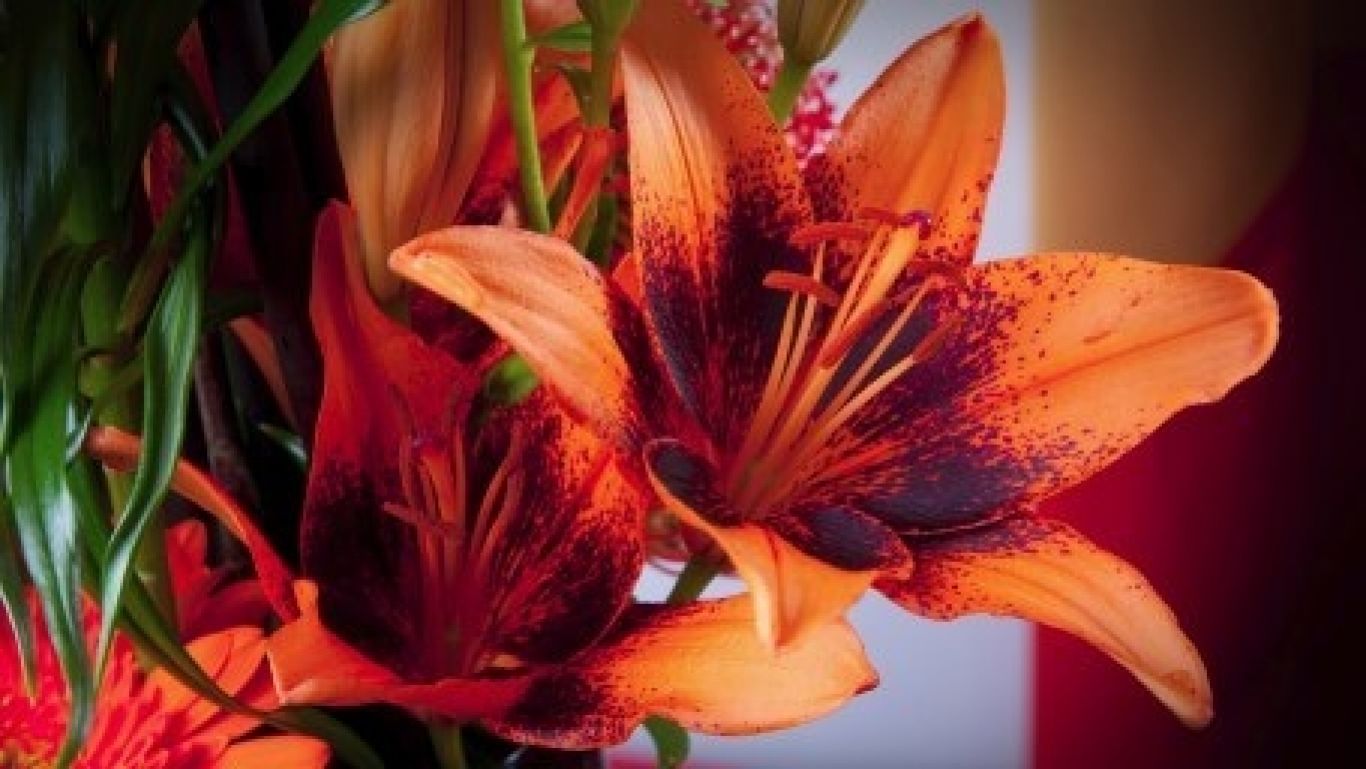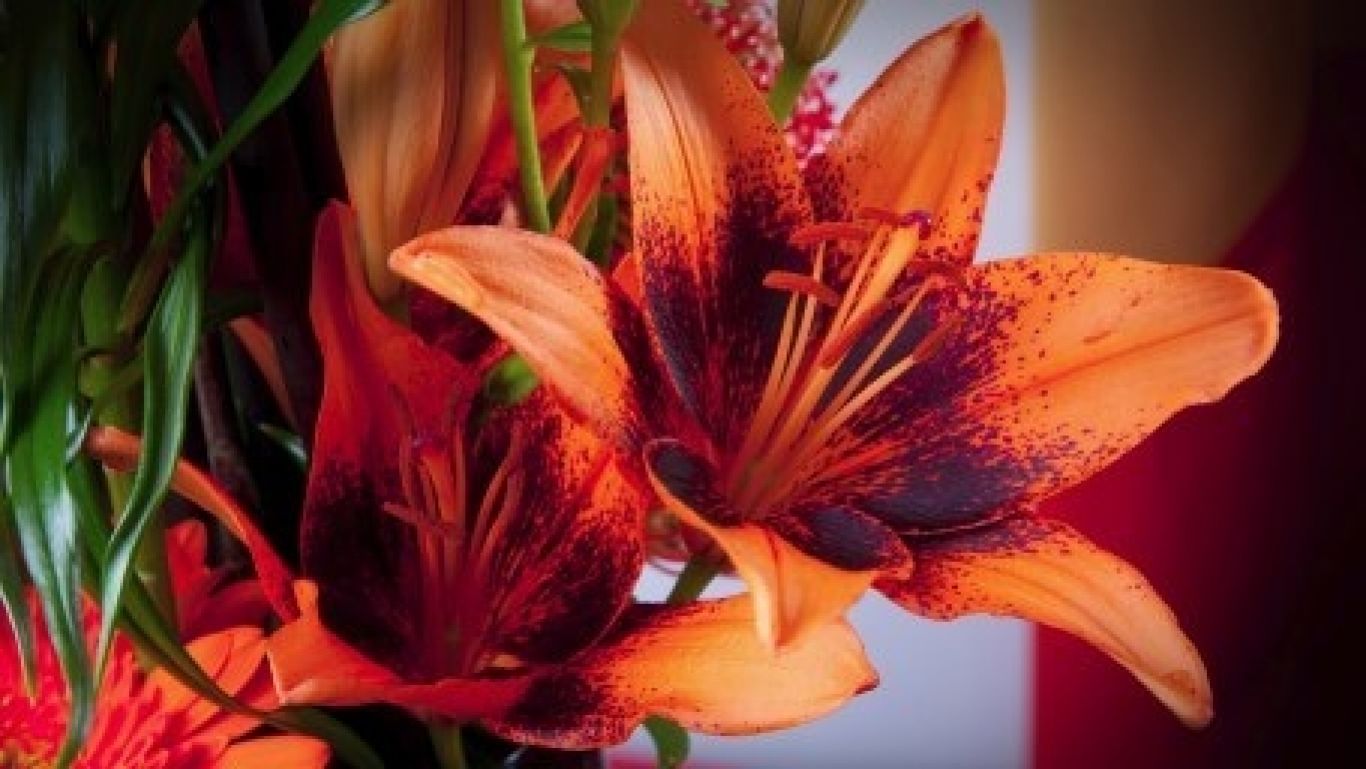 PowerPoint presentation
We show this presentation on the clock front during the breaks for several days prior to the auction. We also send the presentation in pdf format to remote buyers.
Clocknews
Clocknews contains the latest reports from growers about their supply and news directly concerning the auction process. The Powerpoint presentations shown on the projection screens are also mailed to Remote Buyers.
Innovations
Innovations are auctioned as 'FleurPrimeurs'. We put these innovations under the spotlight by auctioning them in the Exclusive/Innovations groups, by showing them at our trade fairs and (inter) national trade fairs and by giving product presentations at various Royal FloraHolland locations.
Product presentations
At the auction rooms of Royal FloraHolland, ever-changing product presentations are given to complement the seasons, gift-giving moments and (inter) national promotional campaigns. In addition, FleurPrimeurs are put on beautiful display each week. These showcases aretheperfect meeting place for customers and growers. You become familiar with the various clock products ranges and you get to meet your suppliers. The Knowledge Centre for Product Quality also has a flowering room in the various locations of Royal FloraHolland. This is where mainly Primeurs and other products of interest to the trade are tested.
Product presentations can be seen regularly in the auction rooms of each Royal FloraHolland location. Come and take a look!