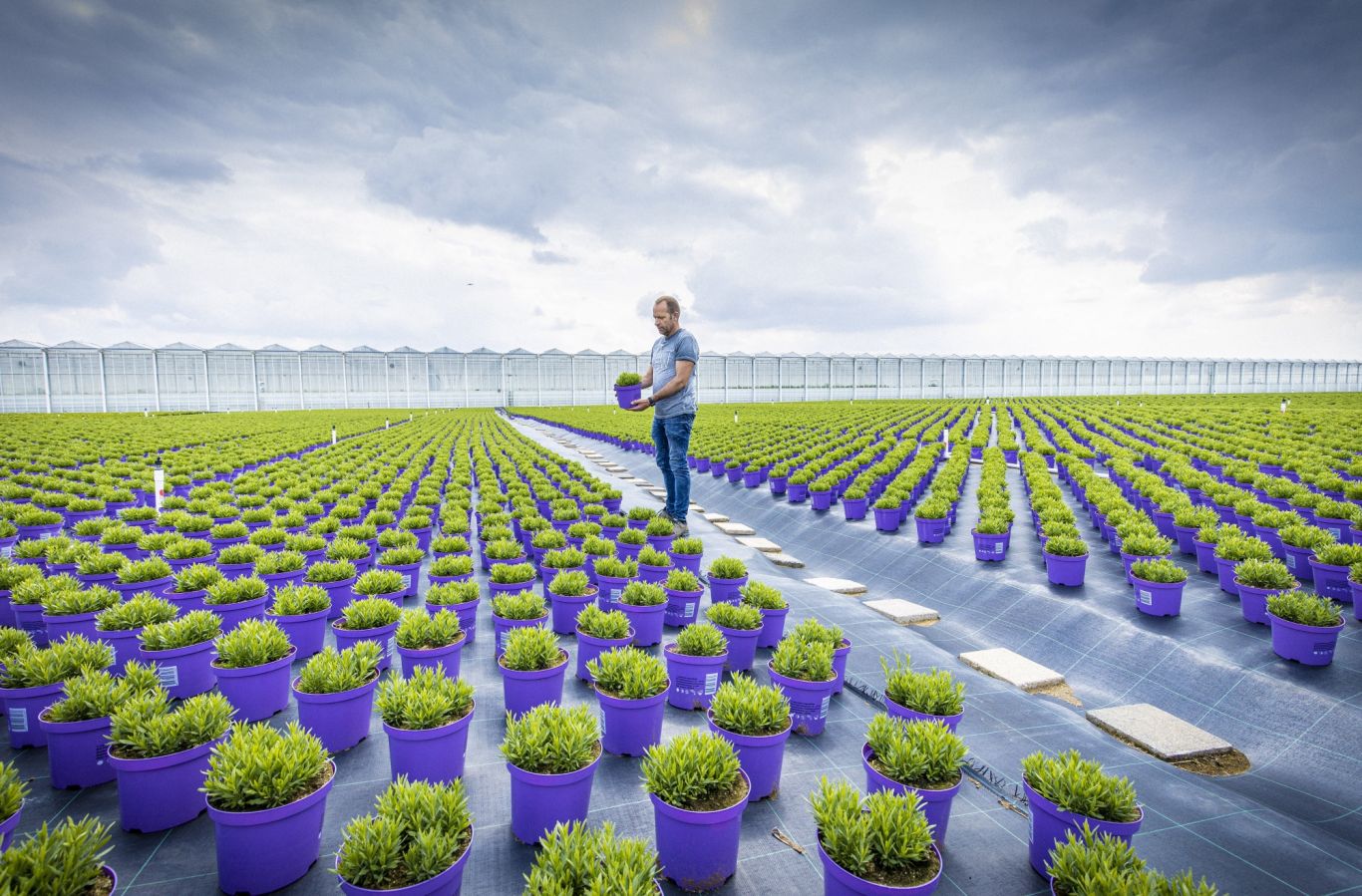 Our cooperative company
We connect growers, buyers and third parties through our digital platform that offers a unique combination of services relevant to order, pay and deliver.
Our Management
Our management is responsible for the policy and the business operations.
Membership
The Members' Council is an important sounding board for our Management.
Product Committee
FPCs advise on (product) policy and services.
Youth Council
The Youth Council connects young growers, the company and the cooperative.
Corporate Governance
You will find the statutes and regulations governing the management.