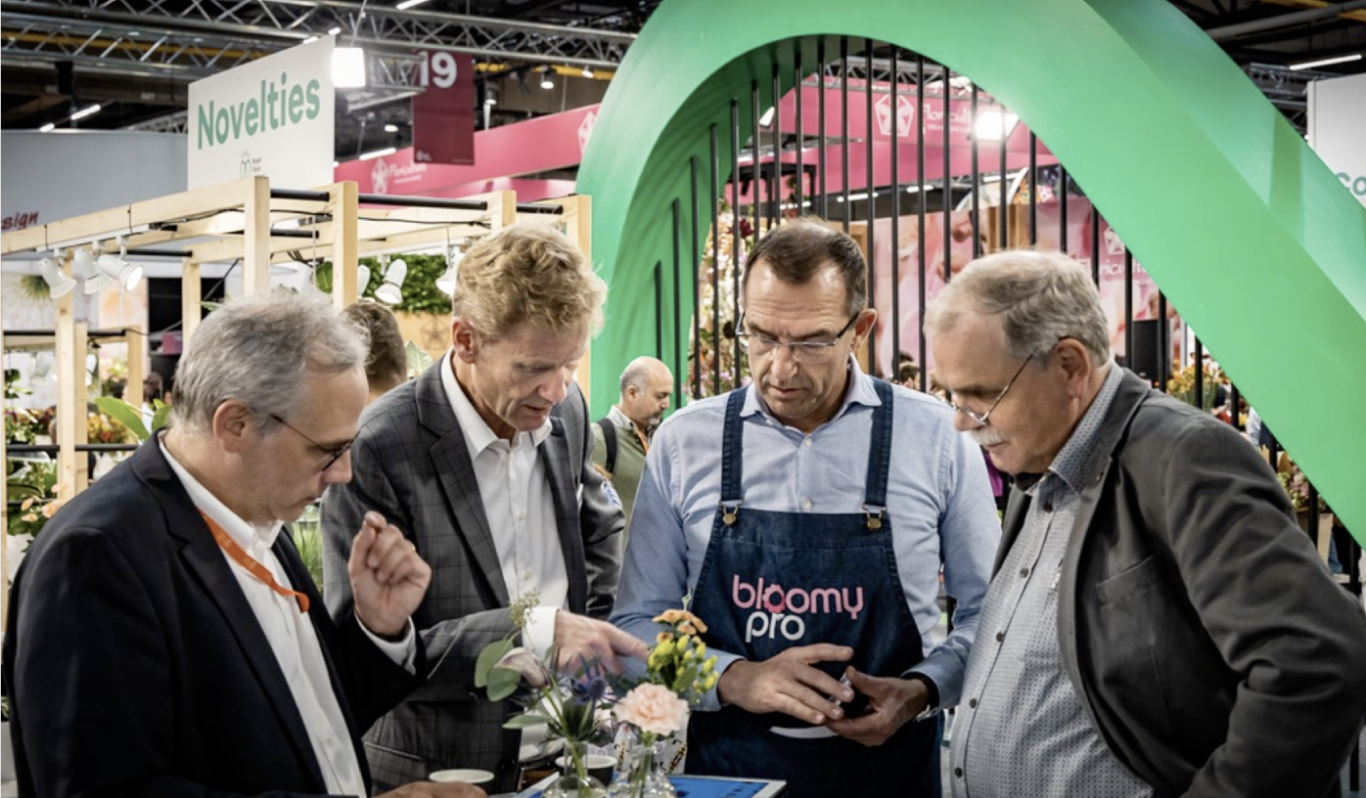 Dutch horticultural trade fairs
International horticultural trade fairs at which Royal FloraHolland is present.
Corona and calamities
In organising the Trade Fairs, Royal FloraHolland closely monitors the state of affairs regarding the coronavirus and follows the guidelines given by the government, RIVM and GGDs. If you register for participation and Royal FloraHolland decides to cancel the Trade Fair due to an emergency, you don't have to pay any participation fee. You will be notified regularly by e-mail and via the website should there be any developments. If the exhibition does take place but you decide to cancel participation yourself, you must take into account the periods for cancellation mentioned in the general terms and conditions.
Participate in our trade fairs
Are you an entrepreneur in the horticultural sector and would you like to promote your products at one of our trade fairs?