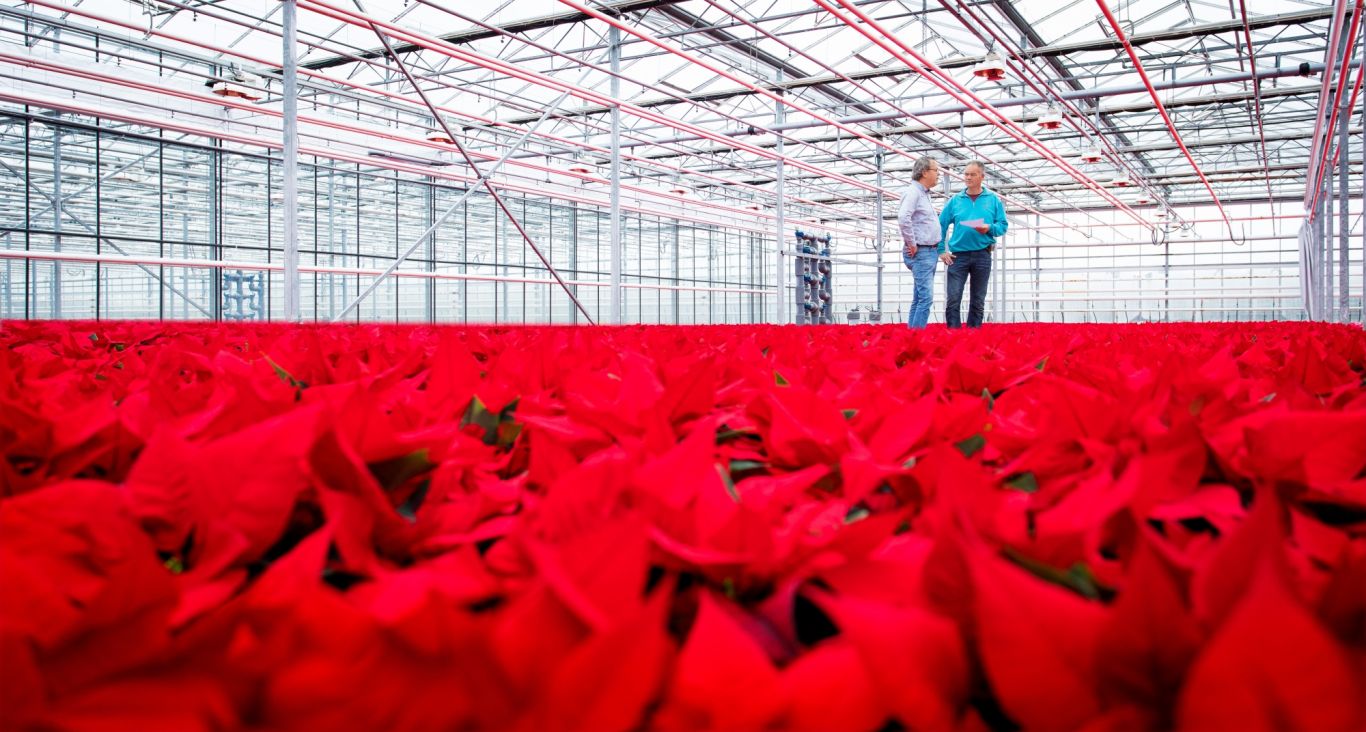 Marketing & Sales
Ask us for marketing advice to increase your added value, so that you can better serve your customers and increase your turnover.
Our services
Fairs and events
This is where growers and customers of the floriculture trade gather.
Commercial services
We help you achieve your commercial goals.