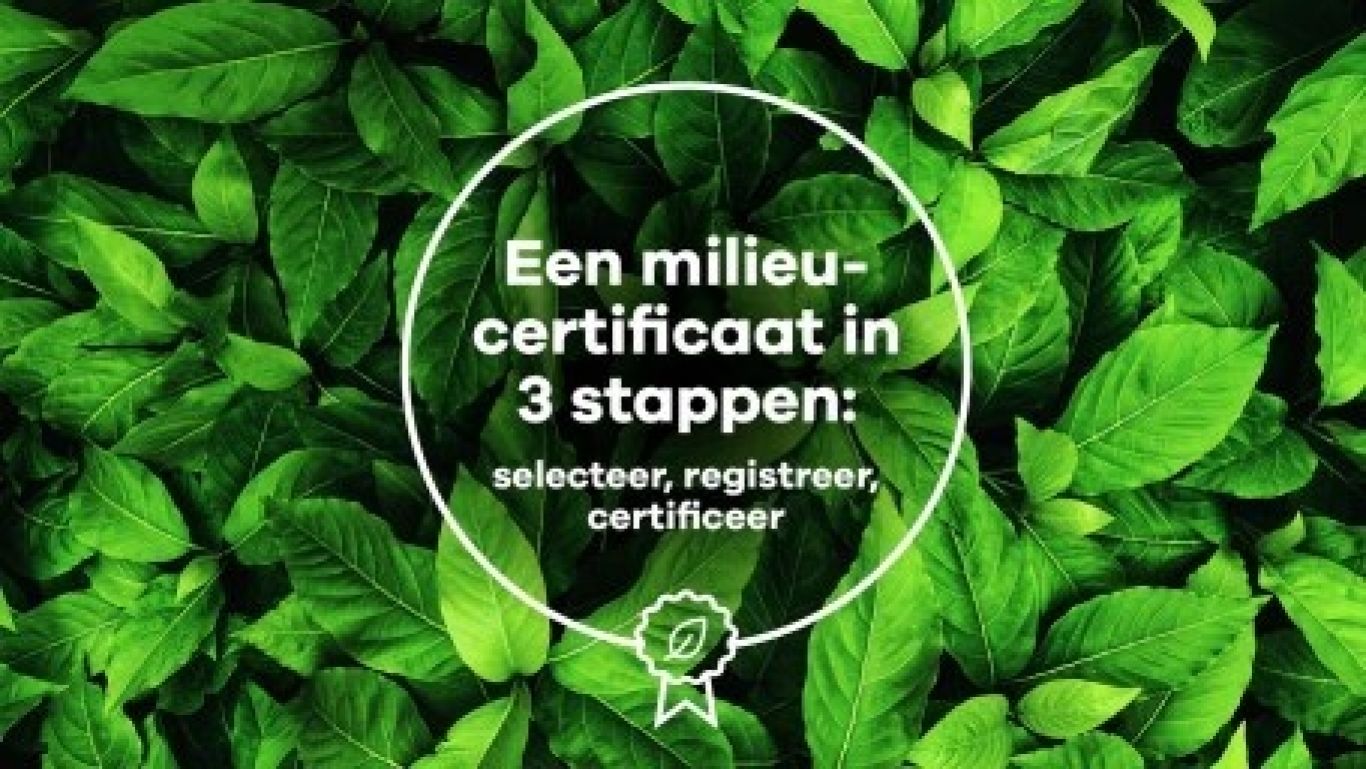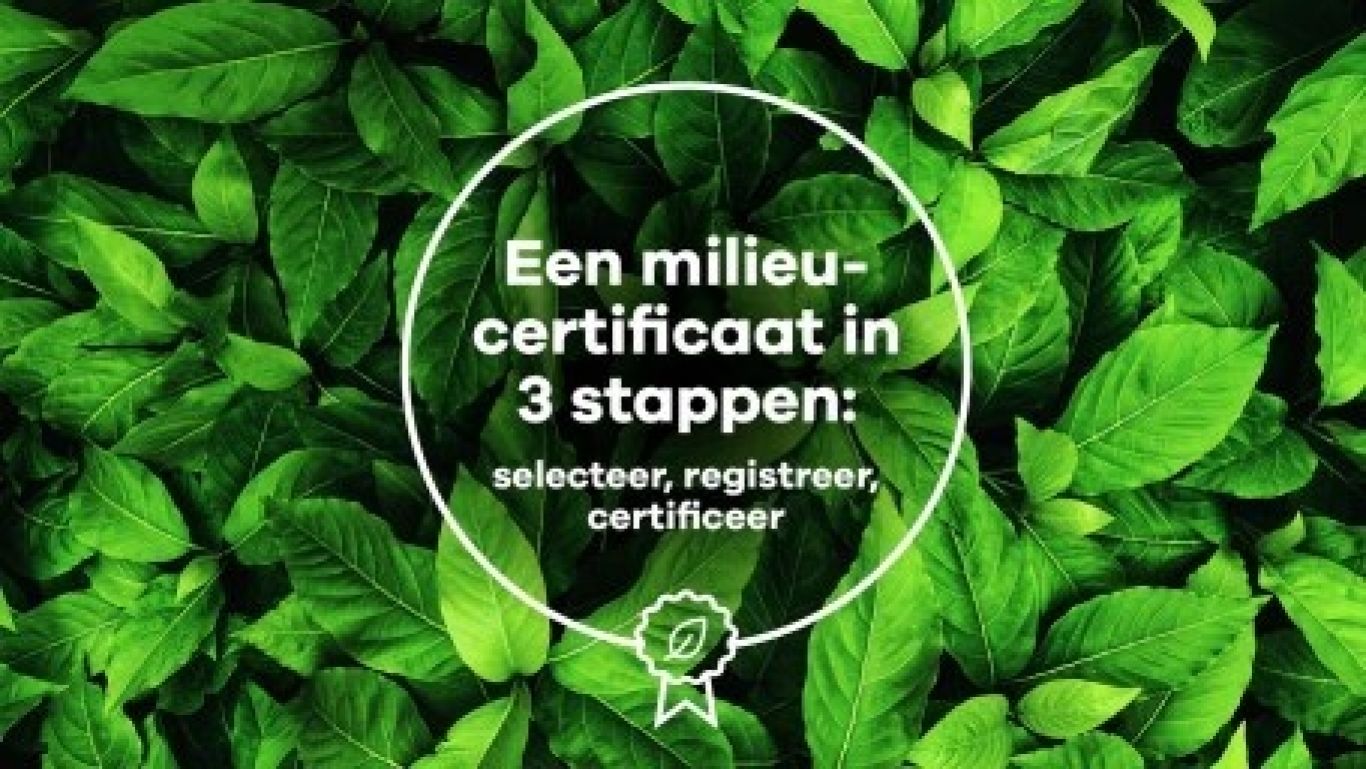 The introduction of the new GLOBALG.A.P environmental module means that growers in different countries can now choose from multiple suppliers for digital environmental registration and certification, besides MPS. To help out growers along the way as much as possible, Royal FloraHolland is offering various means of support.
GLOBALG.A.P. is introducing an environmental module, the IDA module, which meets digital environmental registration and certification requirements. Introducing this means that the members' precondition of having a competitive alternative alongside MPS is fulfilled.
The offer
Both MPS and GLOBALG.A.P. hold certificates that comply with the requirements for digital environmental registration and certification in several countries.
MPS offers a registration tool, certification institution and environmental certificate all-in-one. There are two options for environmental certification:
MPS-ABC;
The combination of MPS-ABC and MPS-GAP allows growers to meet the FSI criteria in full, with GAP standing for "Good Agricultural Practices"*.
GLOBALG.A.P. collaborates with multiple registration tools and certification institutions. There are two options for environmental certification:
The IDA module;
With the combination of the IDA add-on and the existing GLOBALG.A.P. IFA FO certificate, a grower meets the FSI criteria in full*.
* in some countries, a social certificate is also required.
GLOBALG.A.P.is already currently collaborating with two registration tools. The GLOBALG.A.P. and GreenlinQdata combination is now available in the Netherlands and is expected to be available in Belgium, Germany, Spain and Italy by the end of this year. In Israel, GLOBALG.A.P. already collaborates with the registration tools FarmManager and AKOLogic. The MPS, KFC (in Kenya only) and Florverde (in Colombia only) already met the requirements.
Read more about the supply in other countries in the FAQs at royalfloraholland.com/environmentalcertification.
For information about prices and conditions, please refer to the suppliers. You will find a table with contact details at the bottom of the page.
What else can you expect?
In November, suppliers will be receiving an email concerning the supply and gradual introduction of enforcement applicable to their situation.
We are happy to help
We understand that you are receiving a great deal of information, and making a decision might be difficult. That's why we are here for you, to make it as easy as possible.
On our website www.royalfloraholland.com/environmentalcertification you will find more information on the subject of digital environmental registration and environmental certification, the applicable enforcement timelines and frequently asked questions.
If you can't find the answer you need, get in touch with our Contact Center. You can also call us or send a text via WhatsApp (+31 (0)88 789 89 89). They will be happy to help you.
If you would like personalised guidance, our colleagues at the Contact Center will refer you to our Support Team. This team has been specially assembled to handle this topic. They are there to talk to you personally and are happy to help.
| | | |
| --- | --- | --- |
| Website | Telephone | E-mail |
| | +31 (0)174 615 715 | |
| | +49 221 57776 100 | |
| | +31 (0)85 224 0090 | |