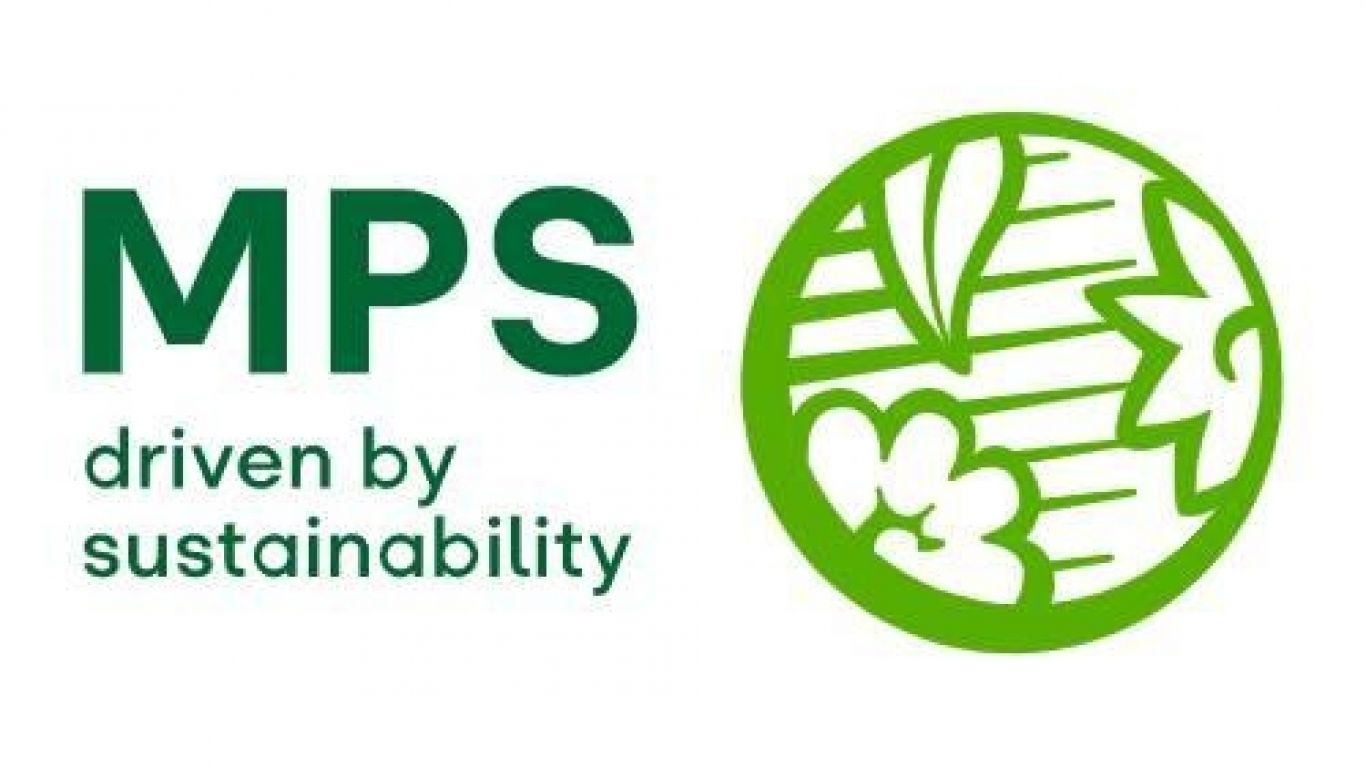 In addition to MPS-ABC, you can also obtain the MPS-GAP certificate, where GAP stands for "Good Agricultural Practices". With the combination of MPS-ABC and MPS-GAP, you fully meet the FSI criteria.
From registration to certification via MPS-ABC. How do you start?
You can request an offer via www.my-mps.com/mps-abc
One of the MPS coordinators will pay you a visit to explain things and help you get started.
After 13 consecutive 28-day periods of registration and successful completion of the first audit by MPS-ECAS, you will receive the MPS-ABC environmental certificate.

More information