Environmental registration and certification
Together we grow a green future
The number of growers with an environmental certificate keeps increasing, will you join us too?
What are the benefits of environmental registration and certification?
With digital environmental registration and certification you achieve several results in one go. First of all, you make it clear to your buyers that your products were grown in a sustainable manner and you contribute to the positive image of our industry. In ever more countries, the law compels us to record what crop protection products and fertilisers are being used; you comply with this through digital environmental registration.

Through environmental registration and certification you retain access to the growing part of the trade that exclusively wants to purchase certified products; after all, they can do this in a specific and efficient manner on the basis of your certificate. The trade is obliged by law to purchase in a traceable manner in more and more countries. Legislation on this will also be introduced in the Netherlands. The need for certification is therefore becoming ever greater from the perspective of the trade.

By registering your use of crop protection, fertilisers, water, and energy digitally you become more aware and you obtain even better insight into the possibilities of further reducing the environmental impact of your business.
Watch the videos about environmental registration and be inspired by the experiences and tips of other growers, a buyer, and a florist.

How does it work?
You arrange your environmental certificate in three straightforward steps: select, register, and certify. First, you select a provider of an environmental label and of a digital registration tool, you then start recording your crop protection products, fertilisers, water, and energy, and after a number of months you can apply for your certification. It goes without saying that you can count on support from Royal FloraHolland from the outset, as well as from the registration tools and the certification bodies.

Step 1: Select a provider
Select one of the two providers MPS and GLOBALG.A.P. (or in Kenya KFC and in Colombia Florverde).
Step 2: Register
Start, after approval of the offer, with digital environmental registration, the registration of your data regarding crop protection products, fertilisers, water, and energy in the registration tool.
Step 3: Certify
After completing sufficient periods of environmental registration and the successful audit, you will receive the environmental certificate.
GLOBALG.A.P.
GLOBALG.A.P. works with registration tools and certification bodies. The environmental certification will bear the name GLOBALG.A.P. Impact Driven Approach (IDA module). Select your registration tool in the Netherlands from the following providers (see table below for providers in other countries):

Then request an offer from one or more certification bodies:
After approval of the offer, the certification body of your choice will register you with GLOBALG.A.P. for the IDA module.

MPS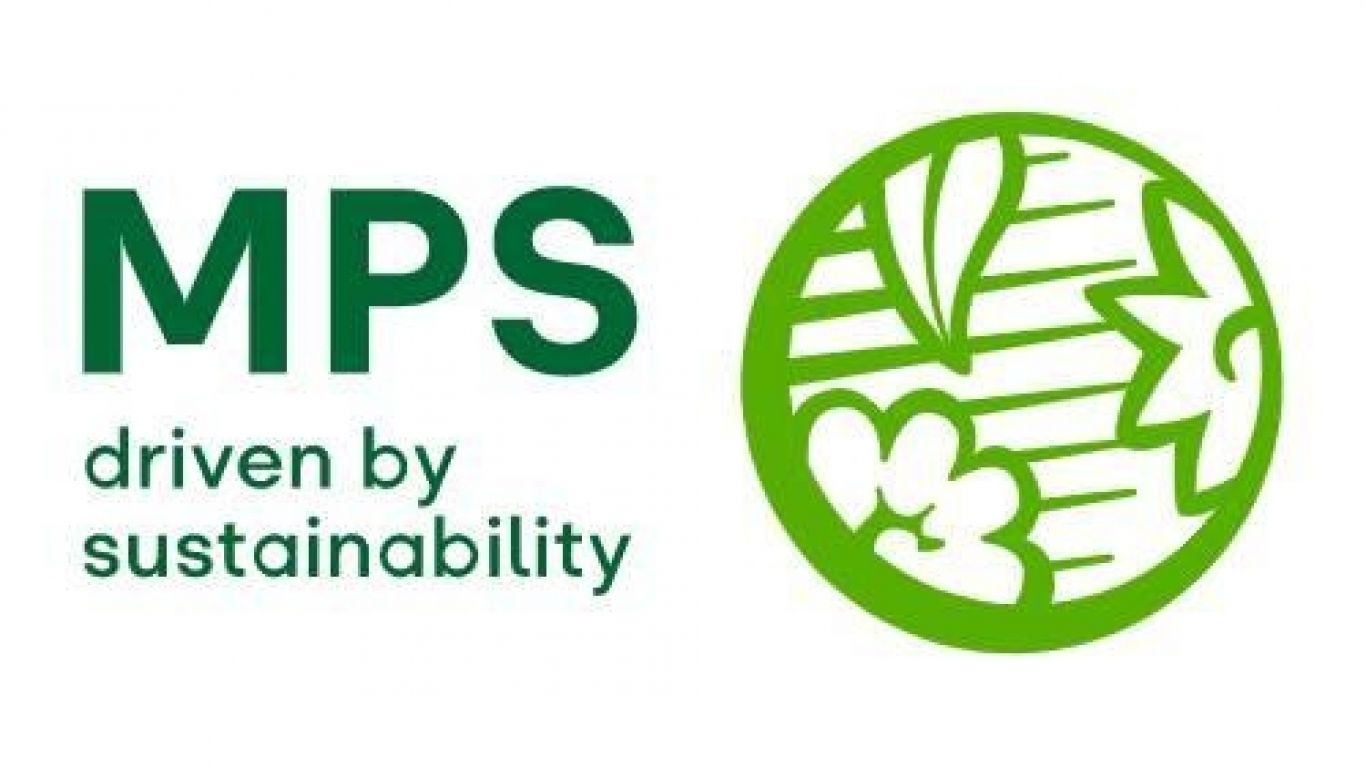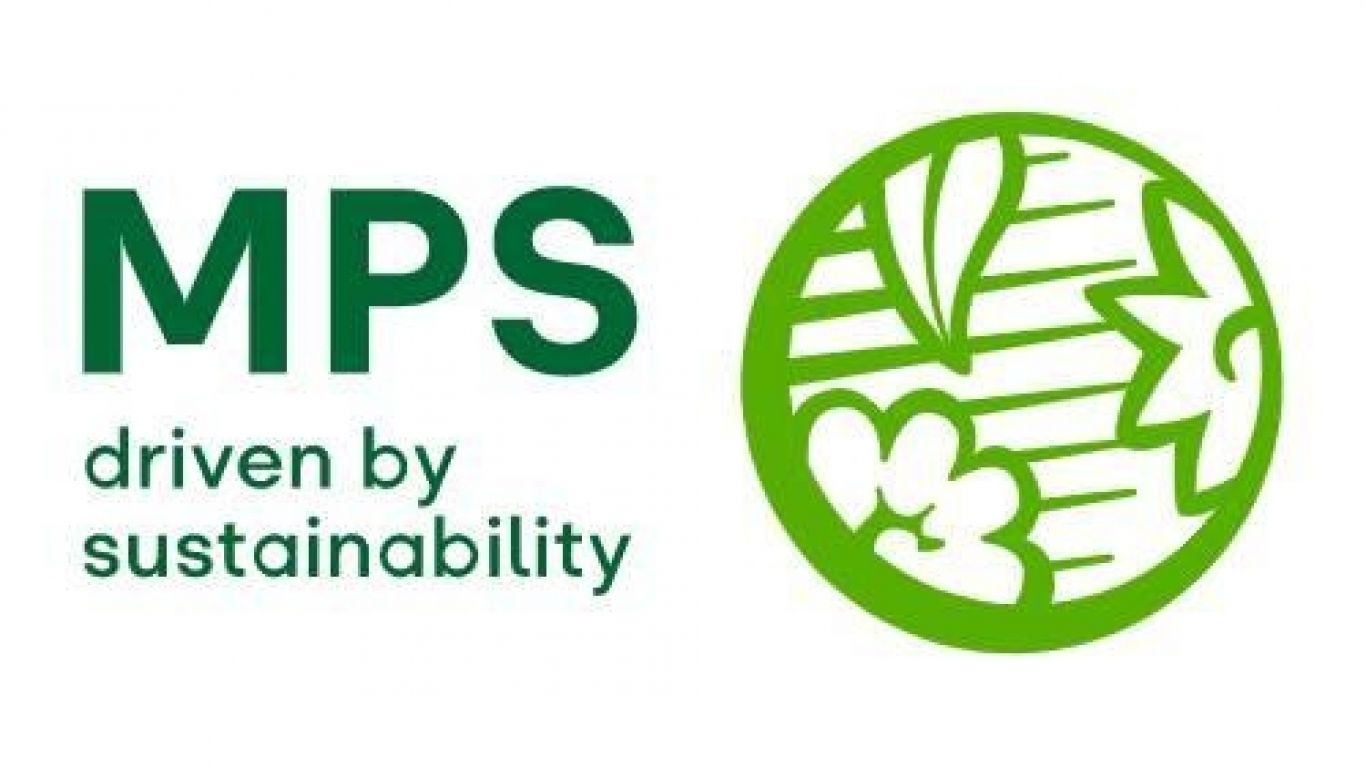 MPS offers a registration tool, certification body and environmental certificate all in one. You record your data in the MPS-ABC registration environment. After some time, this data will be used to check whether your business meets the requirement for the certification. The total score ultimately provides your business with an MPS qualification: A+, A, B or C and a corresponding certificate. With MPS, you can compare your use with growers of a comparable product that is grown under the same conditions.

Request an offer via www.my-mps.com/mps-abc.
MPS will contact you to schedule an appointment to provide an explanation and to assist you in getting started.
After approval of the offer, start the digital environmental registration.
After 13 consecutive periods of 28 days of registration and the successful completion of the first audit by MPS-ECAS, you will receive the MPS-ABC environmental certificate.
Overview suppliers
Brochures
Floriculture Sustainability Initiative
Like many of our (trading) partners, Royal FloraHolland is a member of FSI: the Floriculture Sustainability Initiative. The collective aim of FSI members is to make the floriculture industry more sustainable. The goal is to produce and trade ninety per cent of the flowers and plants in accordance with the requirements of FSI by 2025. If you, as a grower, want to meet the FSI requirements then environmental certification is the place to start. Both at MPS and at GLOBALG.A.P. you can obtain additional certificates in order to ultimately comply fully with the requirements of FSI. Your certification body can assist you with this.

Have a look at the FSI flyer for more information or go to www.fsi2025.com.

In recent years, we have made good progress in the field of sustainability in the floriculture industry. In 2021, 23% of the suppliers complied with the requirements of FSI-2025, which represents 64% of the turnover. Join us!

Do you have questions or need help?
Register for a personal visit
Sustainability specialist Danielle van Heijningen will visit you at your request. She will answer all your questions, gives useful tips, and help you on your way with digital environmental registration and certification. Danielle is from the Westland and grew up among floriculture growers and has more than twenty years' experience as an environmental certification specialist and adviser in crop protection products.
You can register via this form. We will then call you shortly to schedule an appointment.
Do you need help with your registration or do you have any questions? Send an email to:
sustainability@royalfloraholland.com
.
Experiences and tips
Karolien Tesselaar-van Tilburg, from grower Tesselaar Alstroemeria and member of the Members' Council of Royal FloraHolland: "With a sustainable business, you hold the future in your hands. Raw materials are in ever shorter supply and we seek answers to energy and water issues. I notice that we do a lot quite well as growers, but we do not publicise it enough. This creates a distorted picture of our industry and that is a shame."

Grower Henk Kwakernaak: "We started when a customer in England required certification. In the meantime, there are more and more customers who I can only deliver to on a certified basis. It is not of immediate benefit to me personally, but it is clear to the trade that you work conscientiously."

Grower Jan Nederpel: "Environmental registration makes you very aware of your consumption and gives you insight. It is not just your own responsibility, but also the image you present to society and buyers. You simply need to be open and honest. Soon, there will not be a single trader who will be willing to procure uncertified products, because a trader also needs to have a proper administration.

Trader Bab Star: "When it comes to the environment, we have a message to share. There is, indeed, a demand on the market for certification, just have a look at the growing number of members of Fleurop and the Sustainable Florist Barometer. That is growing fast. There is an increasing demand for certification worldwide, otherwise you cannot deliver. Ever more rules is not what entrepreneurs want, but we can no longer escape it."

Meesterbloembinderij Coen en Eline van Buren: "Business customers request it ever more often. If you want to participate in a call for tenders then sustainability is an important item and it is, therefore, important that you go along with that development. Our purchaser pays close attention to the growers where he purchases. We also want to pass on the trade to the next generation and that is why it is important that the entire chain becomes more sustainable. When our daughter turns 60, we want this to still be possible, albeit in a responsible manner."

What we have already accomplished
At the end of 2021, the state of affairs was as follows:

56% of the suppliers keep a digital environmental registration, which represents 87% of the turnover, and 41% of the suppliers dispose of an environmental certificate, which represents 78% of the sales.
23% of the suppliers comply with the requirements of FSI-2025, which represents 64% of the turnover.
Our guiding principle is that anyone can join. Our approach is therefore focused on stimulation, by properly coaching growers and by rendering participation easier. We do this in close cooperation with our FloraHolland Product Committees (FPCs). We continue to request that all suppliers keep a digital environmental registration and dispose of or obtain an environmental certificate. This has also been included in the sustainability rules that pertain to the auction regulations. In the meantime, we are following the progress closely. At the end of 2022. we will decide whether adjustment is required.